2022/23 School Supply Lists are now available on our website FaithLutheranBC.org/SupplyList #faithbaycity #baycitymi #faithbcsupplylist #schoolsupplies #backtoschool #shopping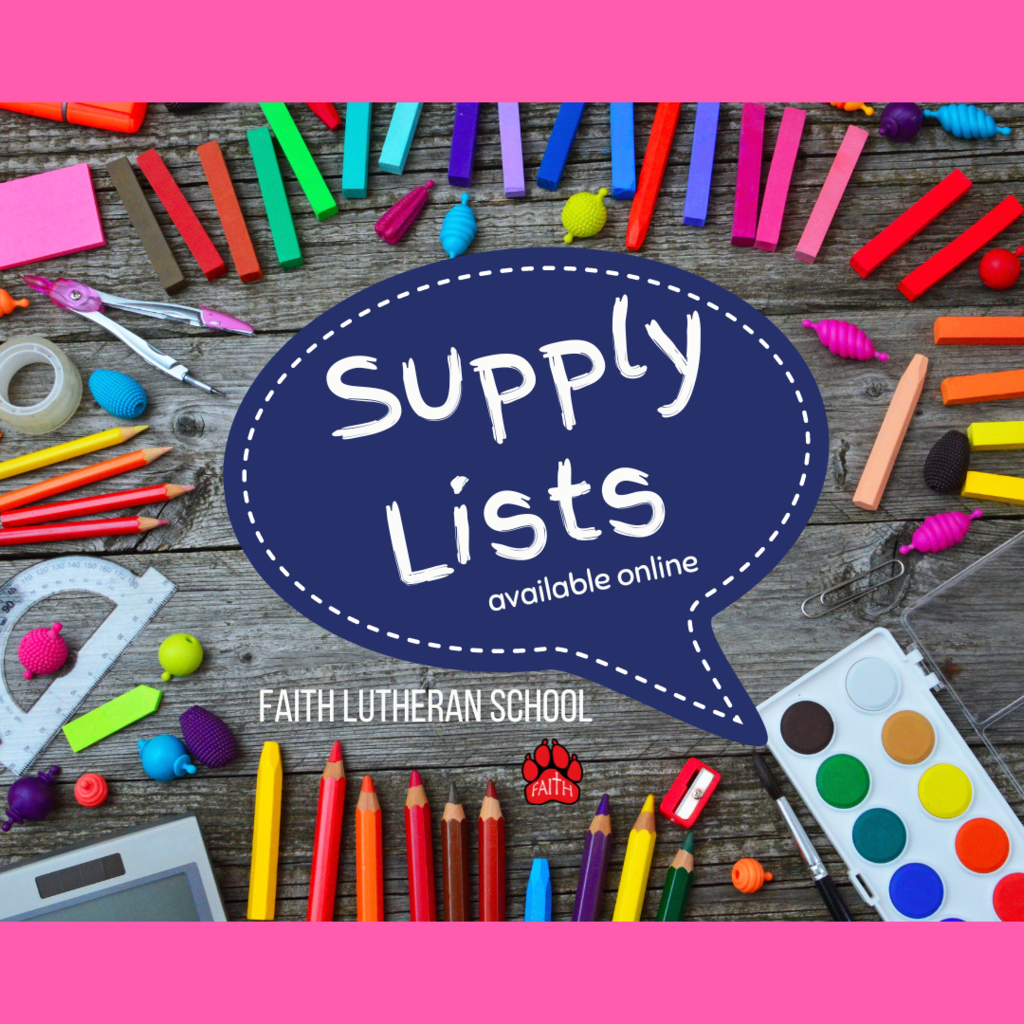 That's a wrap! VBS 2022 is in the books. We had so much fun and learned a ton! Jesus love for us is neverending 🙌 Thank you parents for bring your children, they were such a blessing to us! Thanks to all who took time to serve this week! We were truly blessed #faithbaycity #baycitymi #adventureislandvbs #faithvbs2022 #blessed #thankful #jesus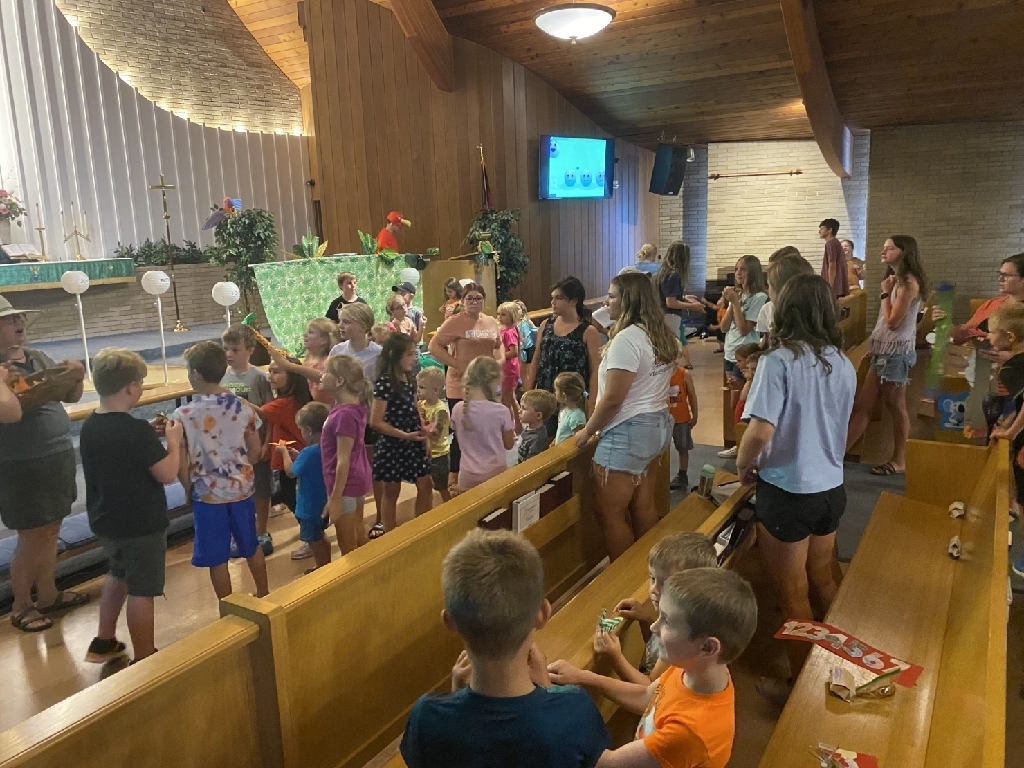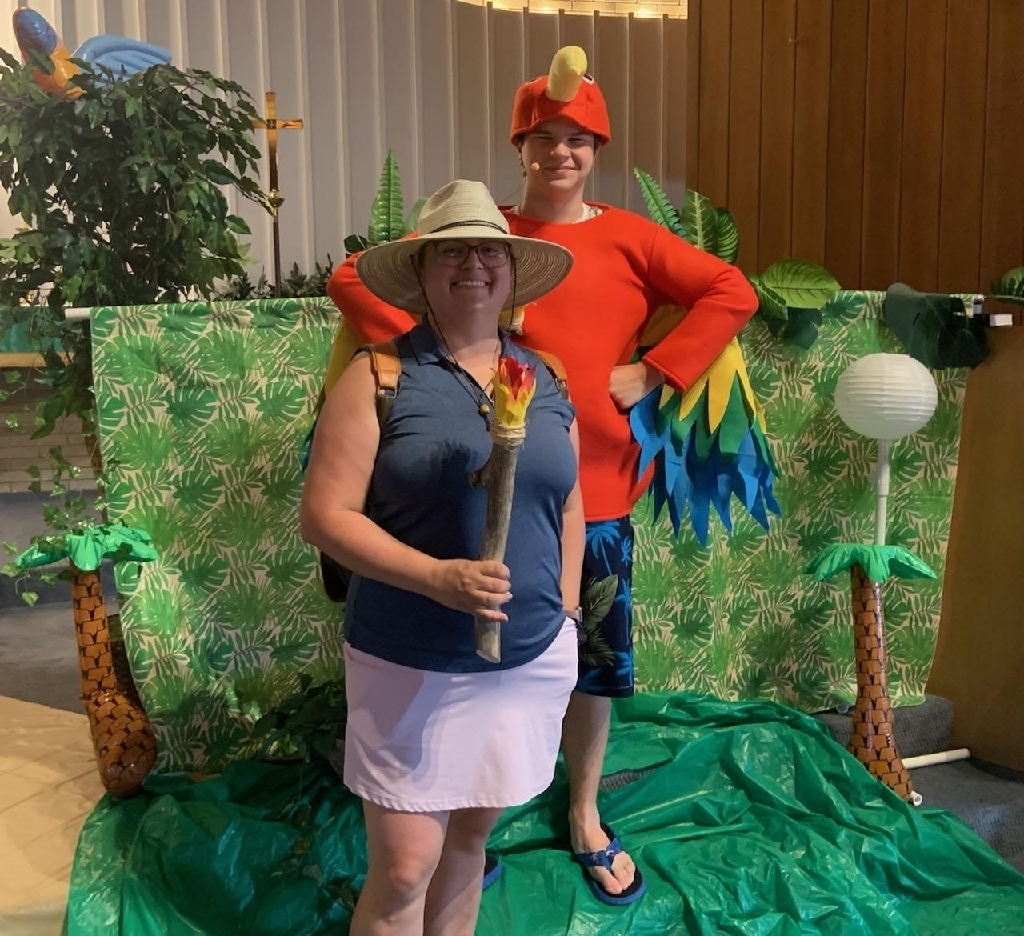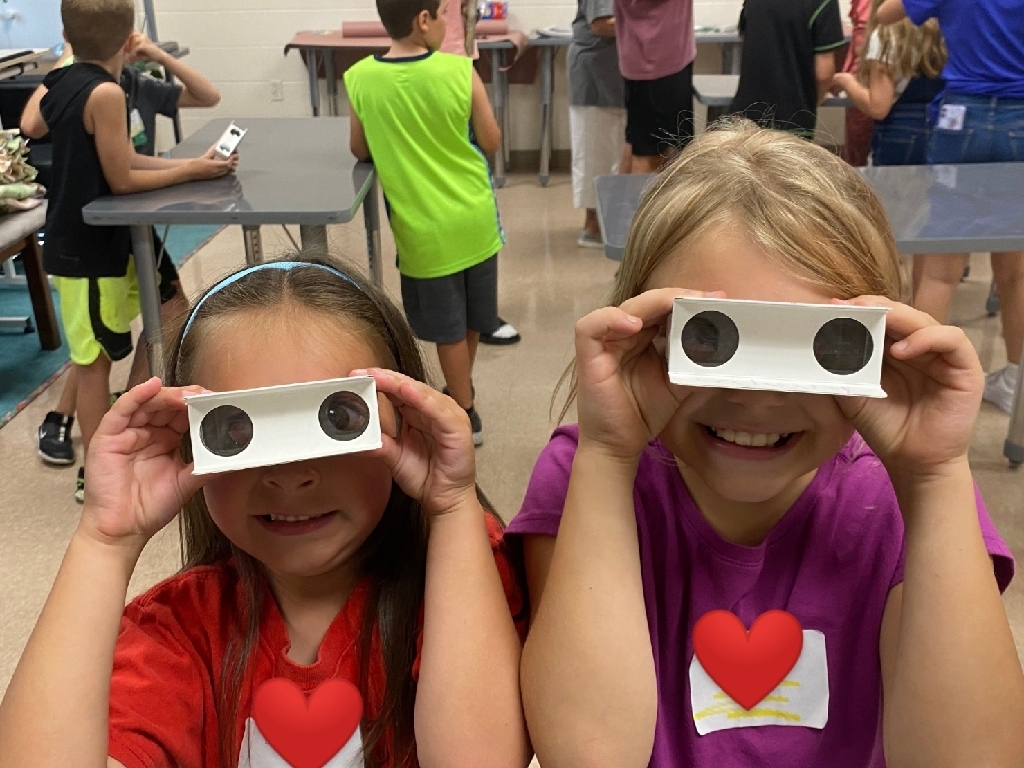 VBS Day 3 is done! Today kids learned about how Jesus rejoices each time a person comes to know Him. (Luke 15:11-32) Jesus will always have his arms open ready to receive you! Kids also finished uo their creation projects...and made some new friends too! We will wrap VBS up tomorrow, be sure not to miss it! #baycitymi #fatihbaycity #faithvbs2022 #adventureisland #lostisfound #jesuslovesyou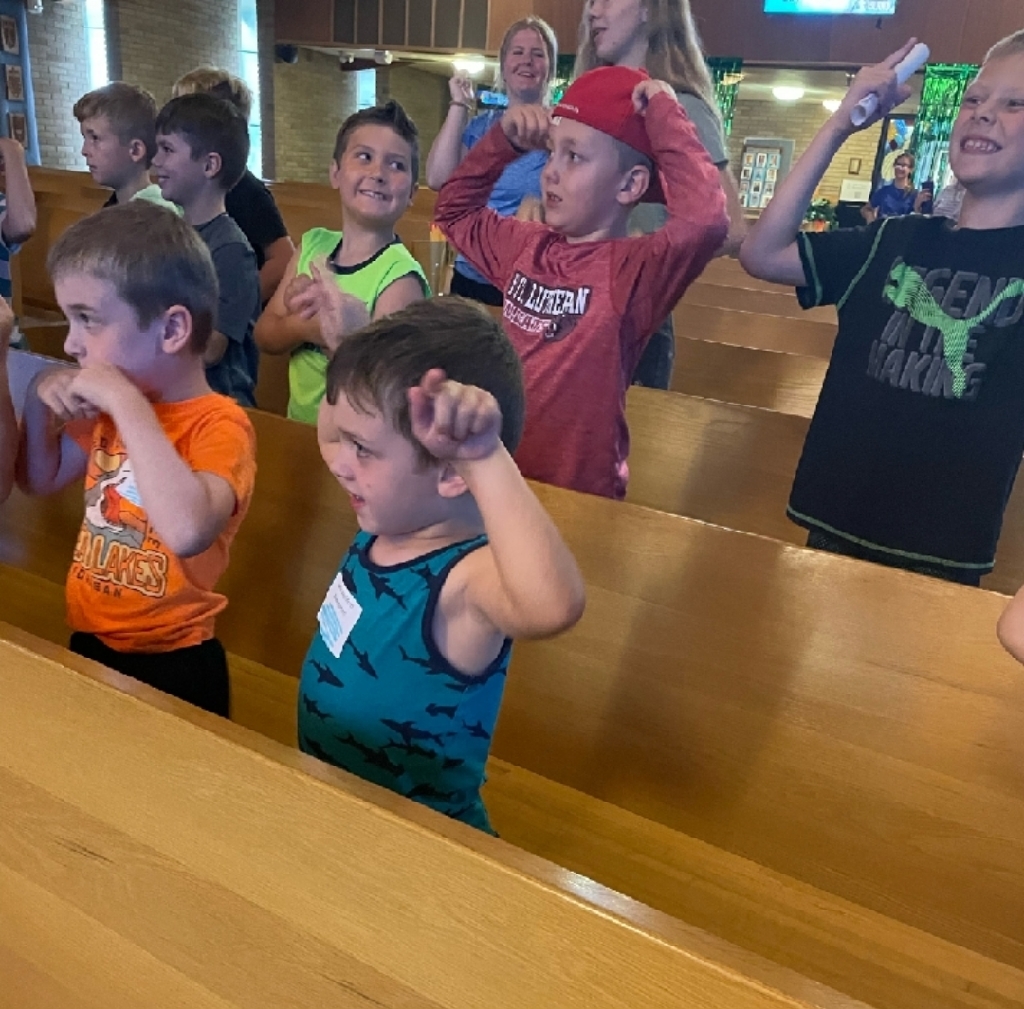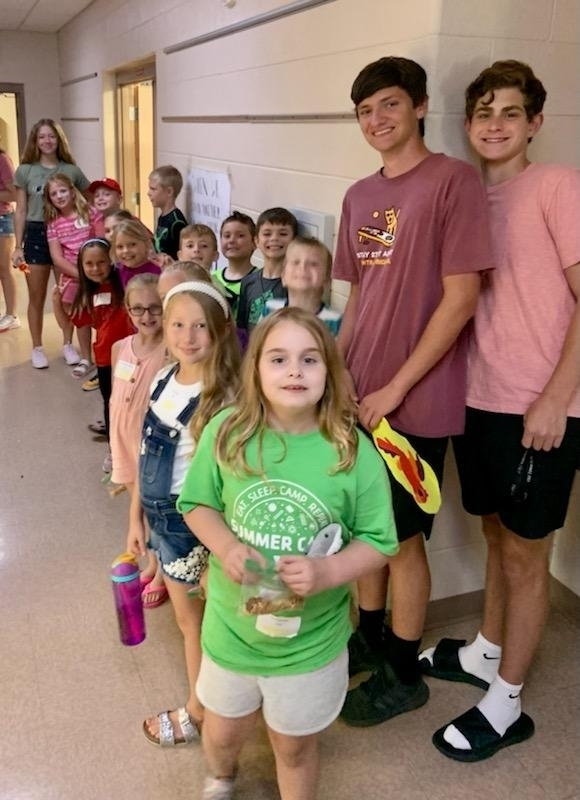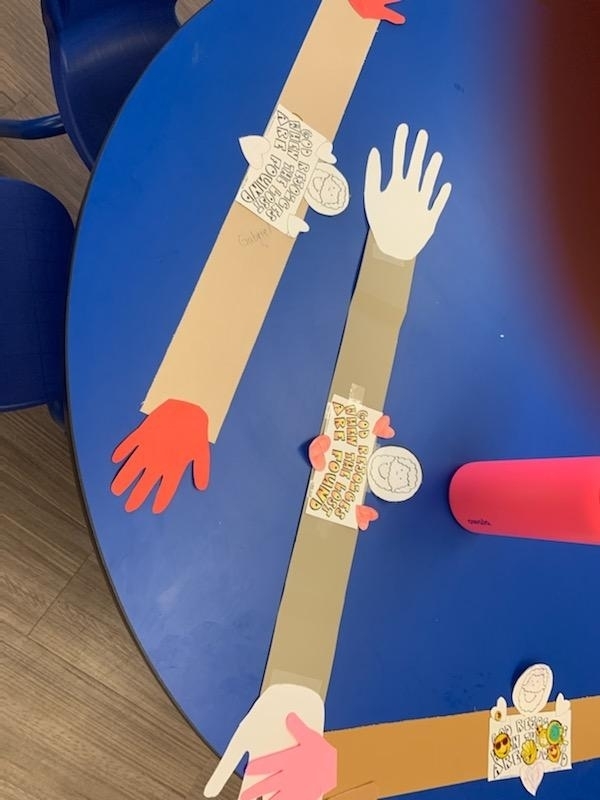 VBS Day 2 is in the books! Today theme was Like 5 focusing on Jesus healing the paralytic. Thank you for all who came and served! Don't miss tomorrow! Doors open at 5pm and we begin at 5:30pm. #baycitymi #faithvbs2022 #faithbaycity #adventureisland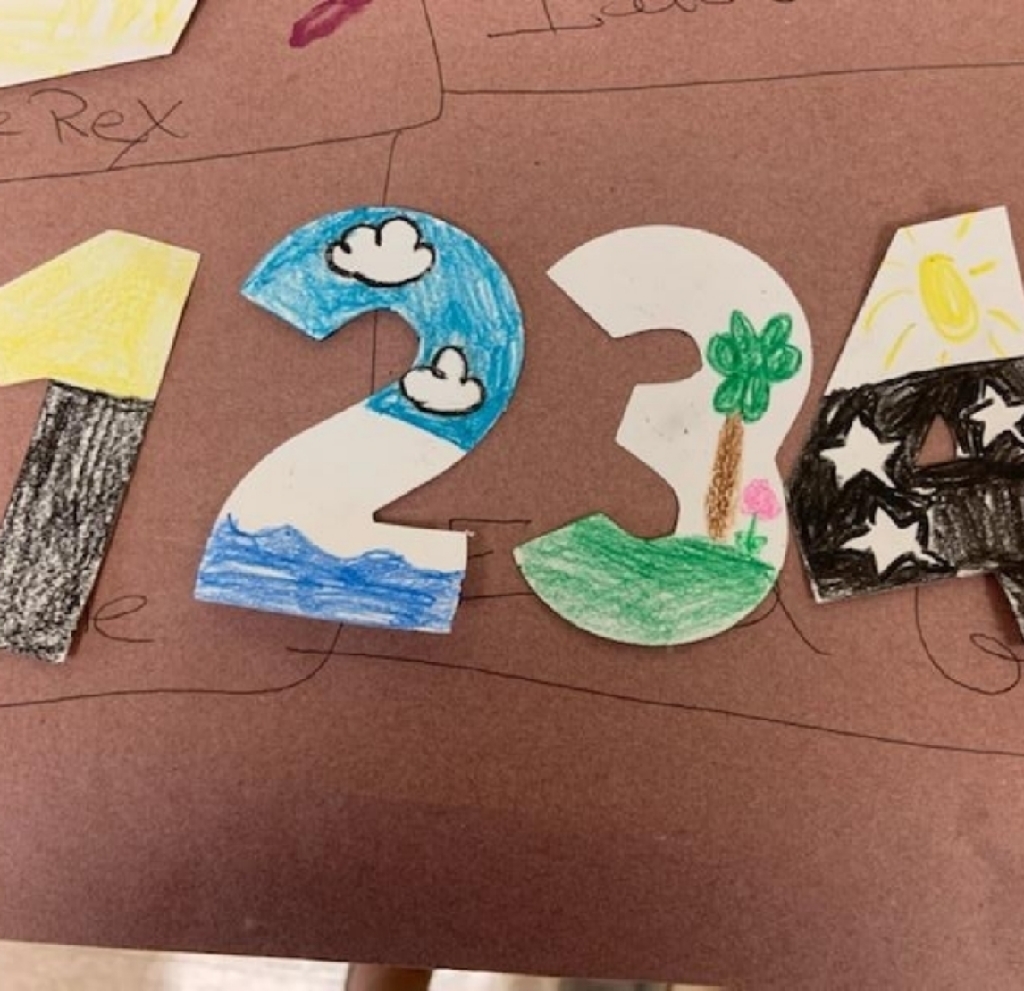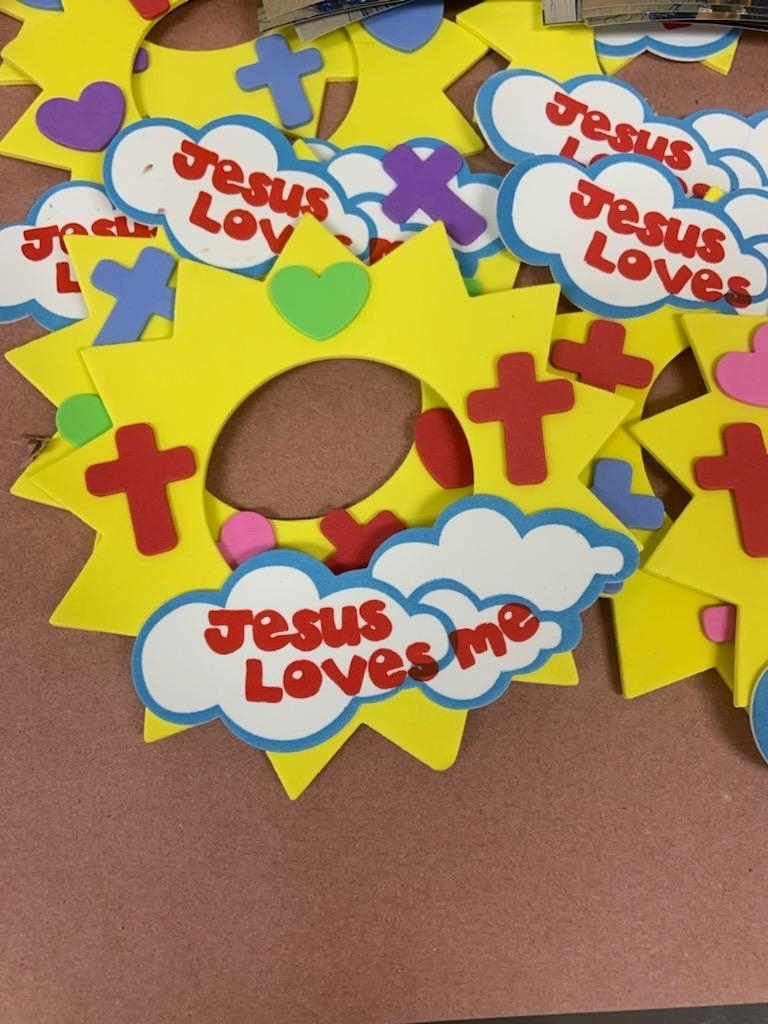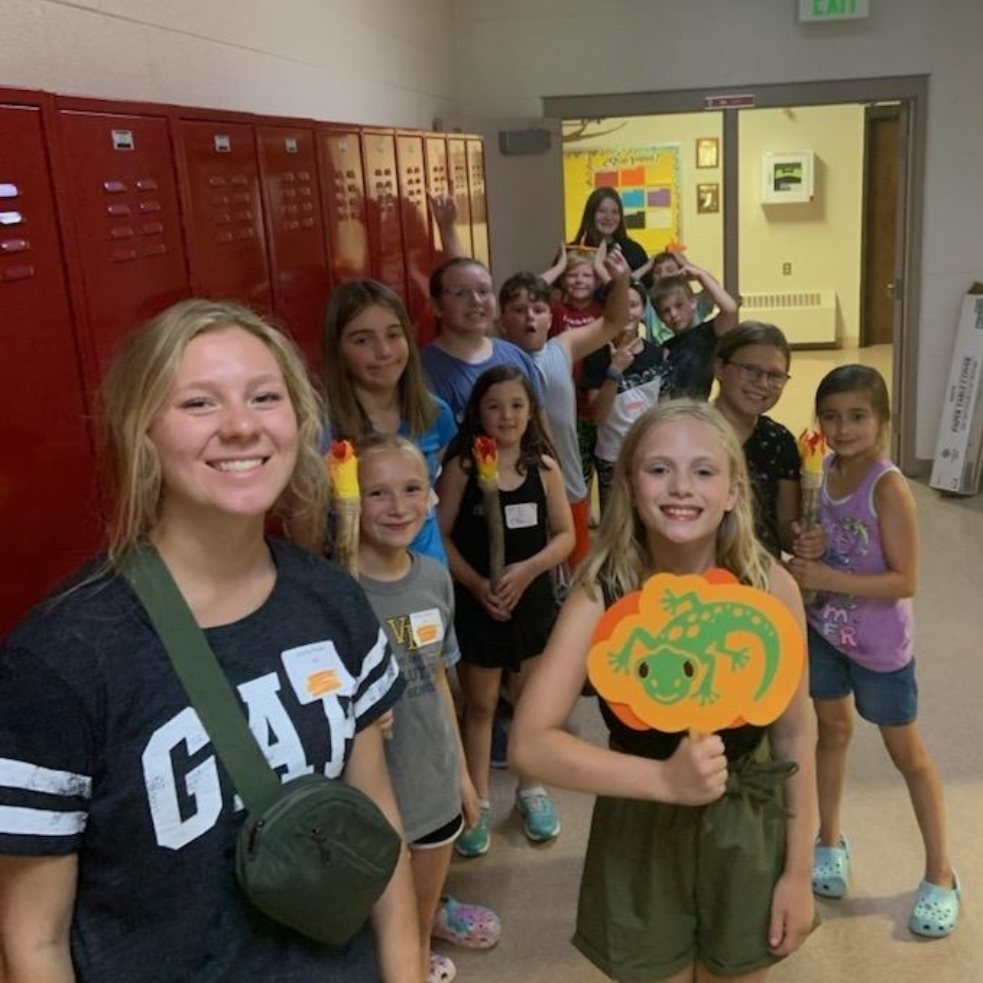 VBS Day 1 was a blast! Today theme was "Arise Shine with Love." Thank you for all who came and served! #baycitymi #faithvbs2022 #faithbaycity #adventureisland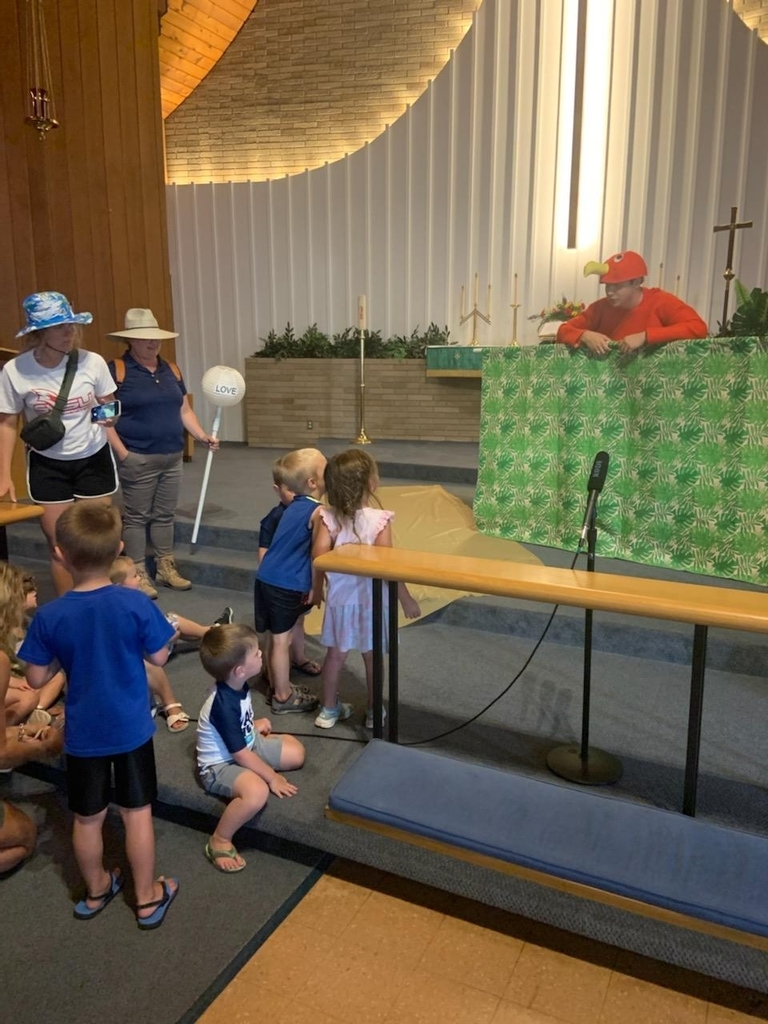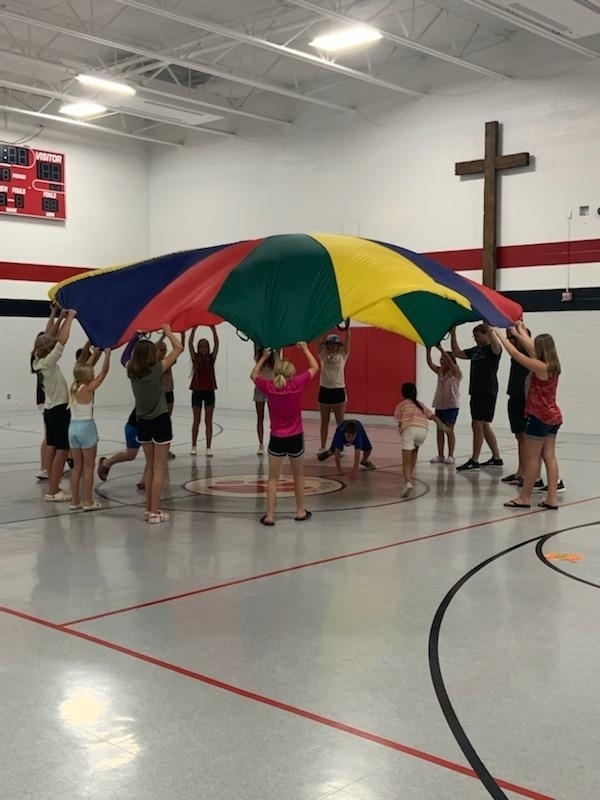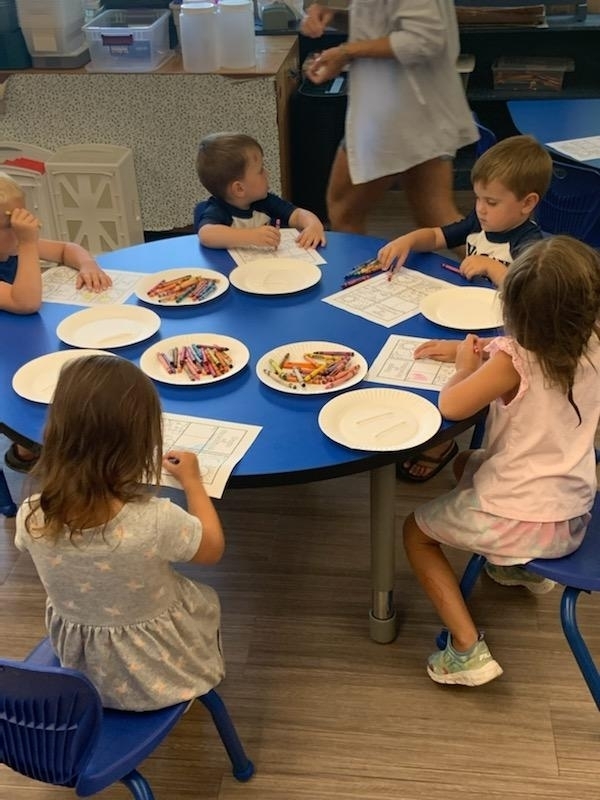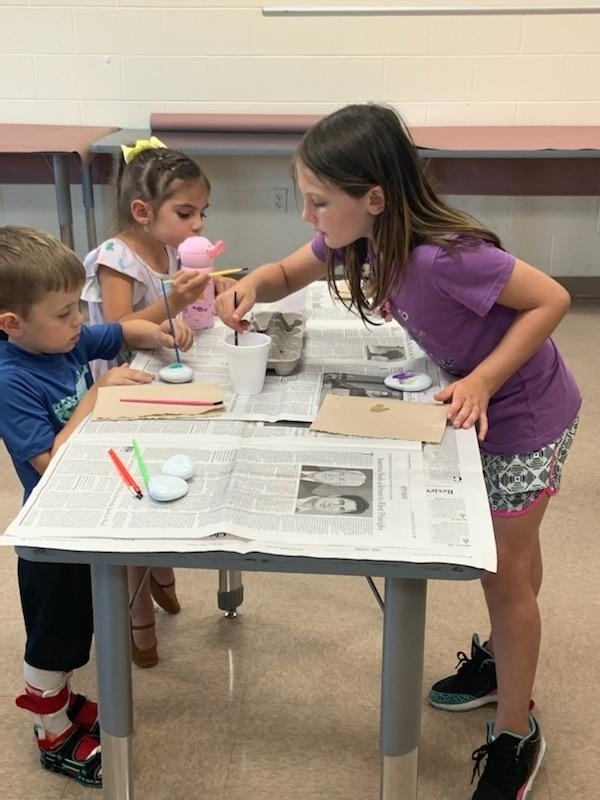 Who's excited for VBS?!😎 We are!! Join us for this fun-filled week. July 18-21 5:30pm-7:30pm Sign up >> faithbaycity.org/vbs<<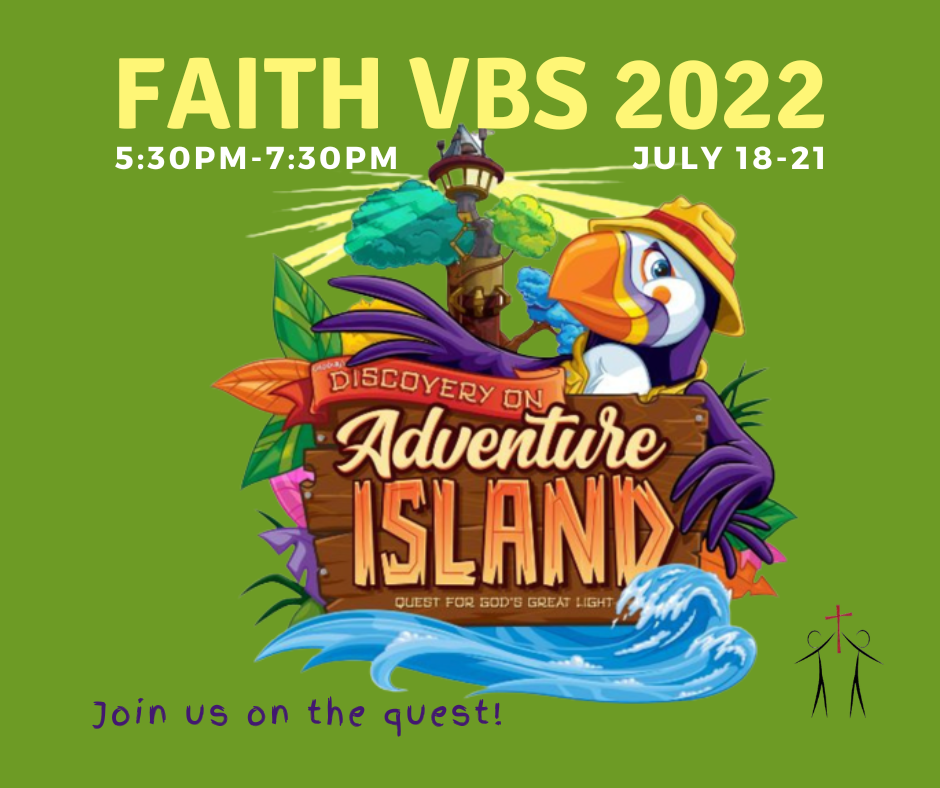 Check out the 2022-23 school calendar. >>tinyurl.com/2jyb3k53<< #faithbaycity #calandar #markyourcalendars #schoolyeardates #datestoknow #baycitymi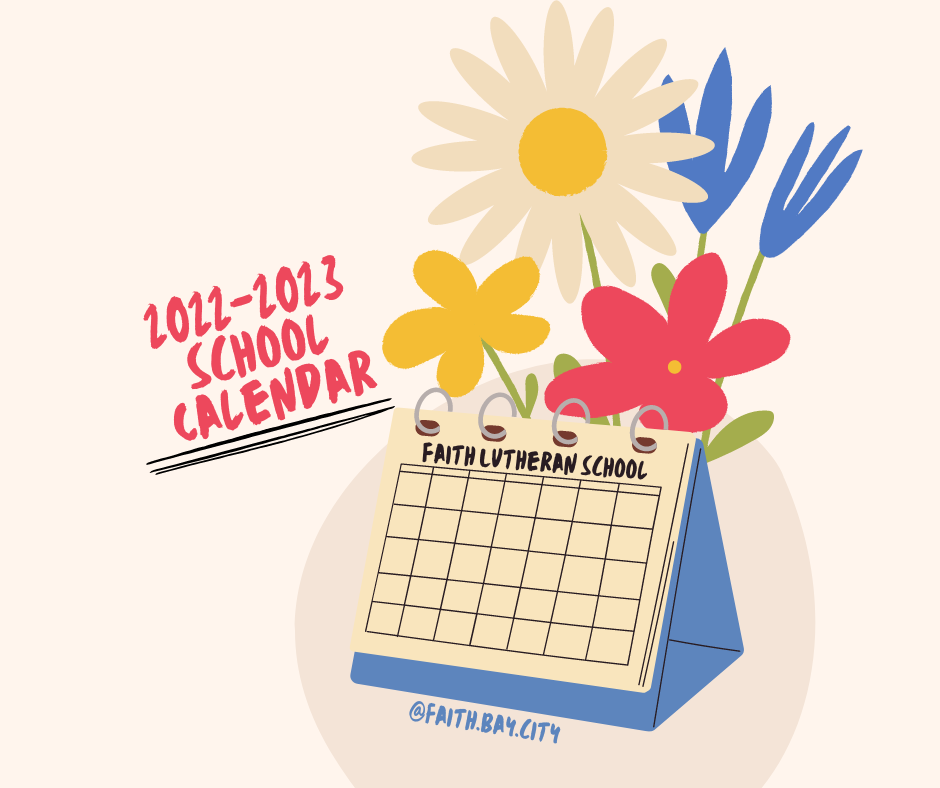 Enrollment is in full swing! 💃🕺 We offer small class sizes, rigorous curriculum, Christian values taught....and much more. Space is limited! >>FaithLutheranBC.org<<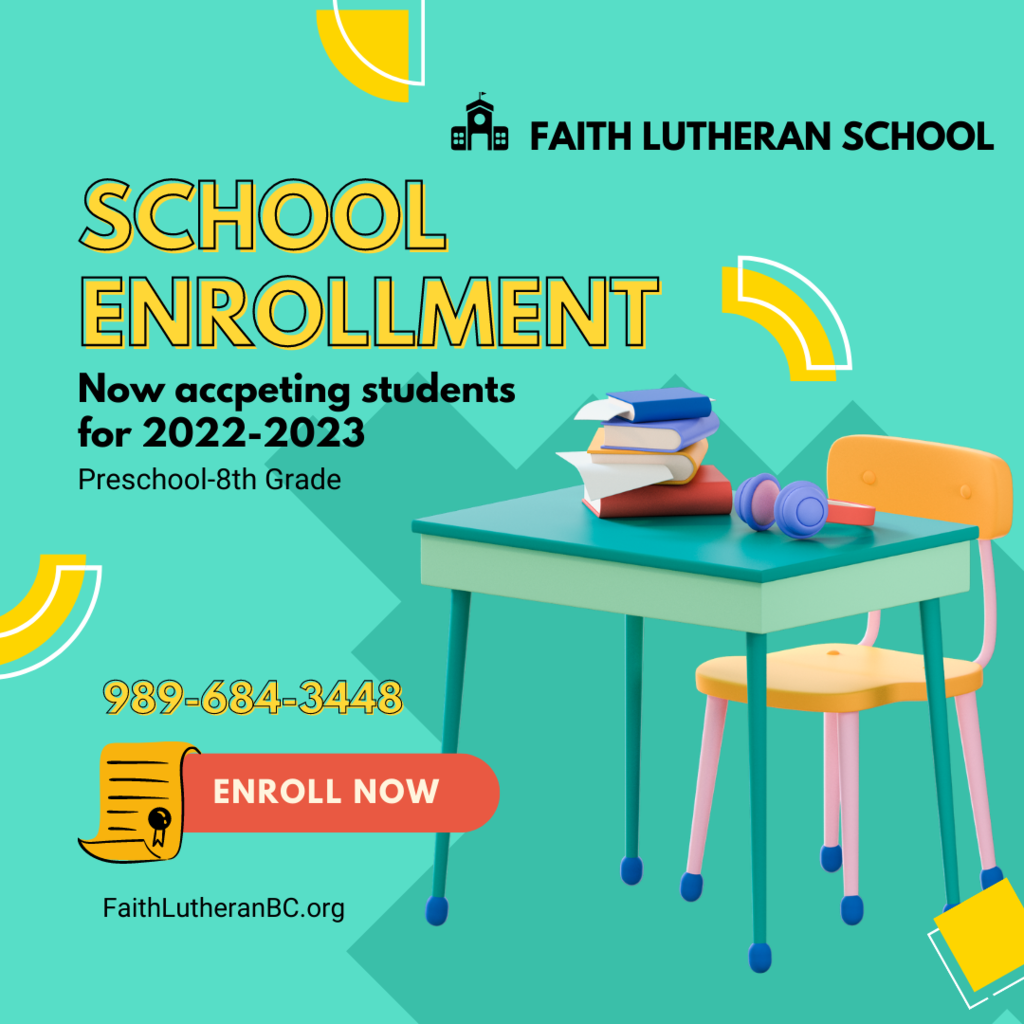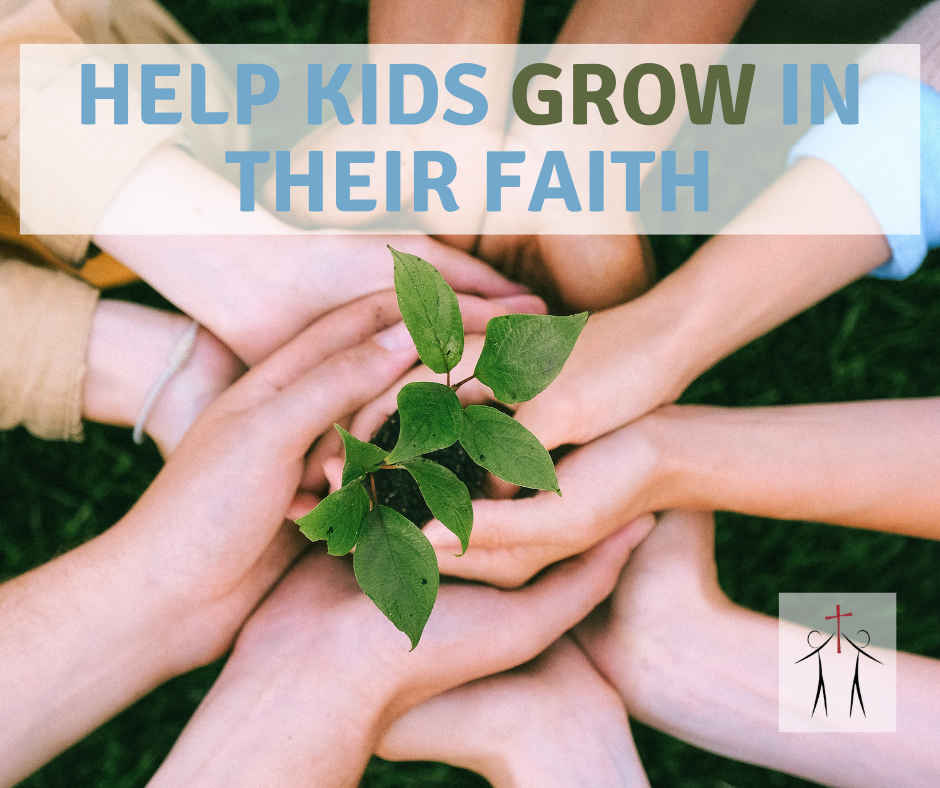 Our 8th graders created this video of the book "Our Class is a Family" by Shannon Olsen. The book won the bracket for our March Madness reading month. 👏 Subscribe to our YouTube account make sure to hit the bell 🔔 so you don't miss our next post.
https://youtu.be/kK_d0GIUeHk
#ourclassisafamily #shannonolsen #faithbay #Youtube #video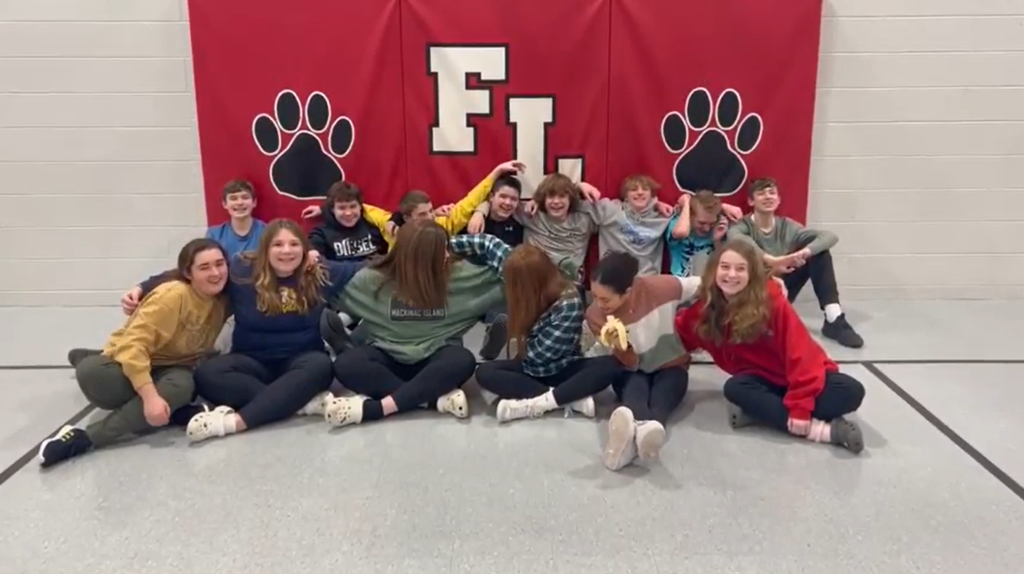 We have enjoyed the years with these students! We will miss you in our building but are excited about what God has planned for each of you! More pictures
https://photos.app.goo.gl/SE5VrHqYi6byLkWd8
#faithbaycity #baycitymi #christianschool #memories #proudofyou #blessings #wildcats4life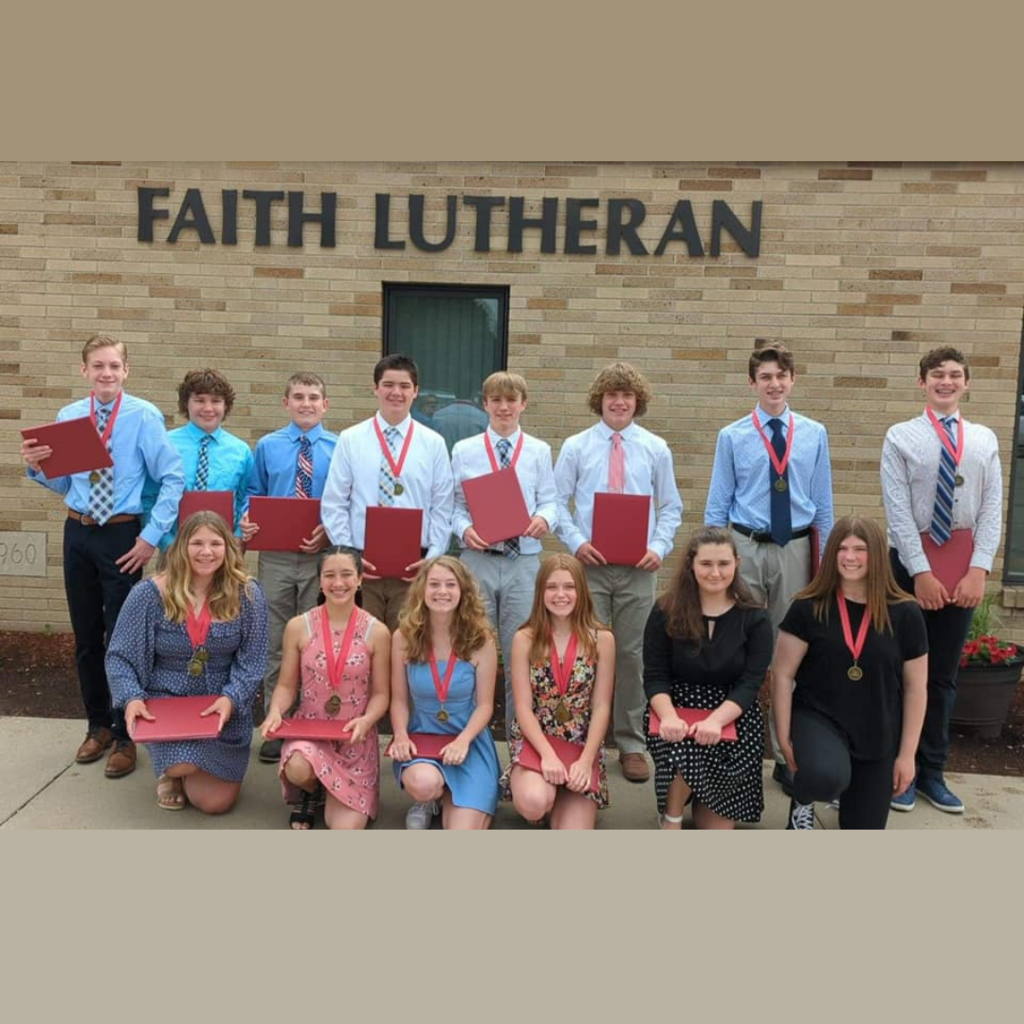 Report card pick-up begins tomorrow, June 15th. The office is open from 9am-Noon. #endoftheyear #reportcards #faithbaycity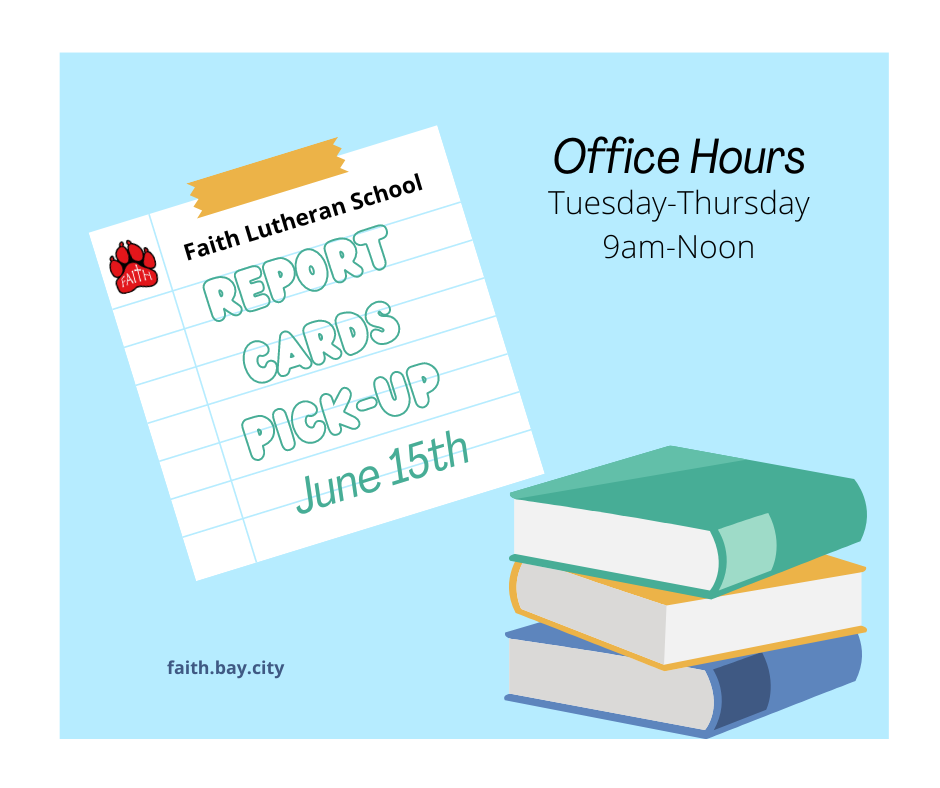 Let's see your flags up today...post a picture in the comments of your flag! 2 Chronicles 7:14 say, "if my people, who are called by my name, will humble themselves and pray and seek my face and turn from their wicked ways, then I will hear from heaven, and I will forgive their sin and will heal their land. #flagday #usa #PrayforOurLand #faithbaycity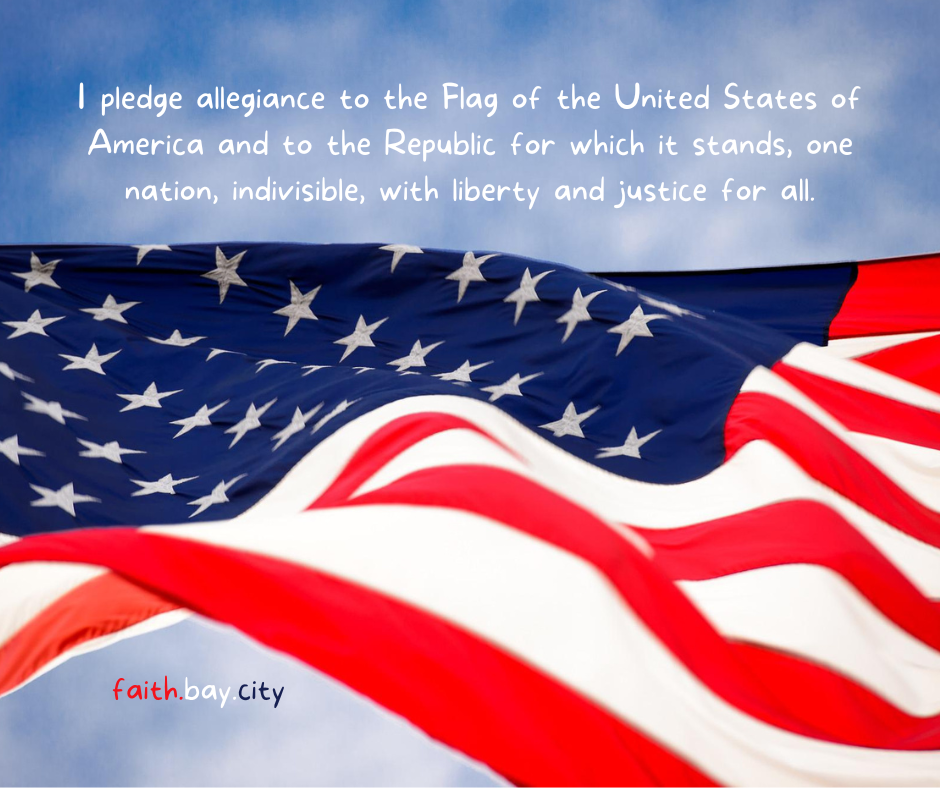 Vacation Bible School is officially ON for this summer! Save the dates, July 18th-21st, and come join us on Adventure Island! Sign up and all other information can be found on our website
https://www.faithbaycity.org/o/flc/page/vacation-bible-school
#VBS #vacationbibleschool #adventureisland #baycitymi #faithbaycity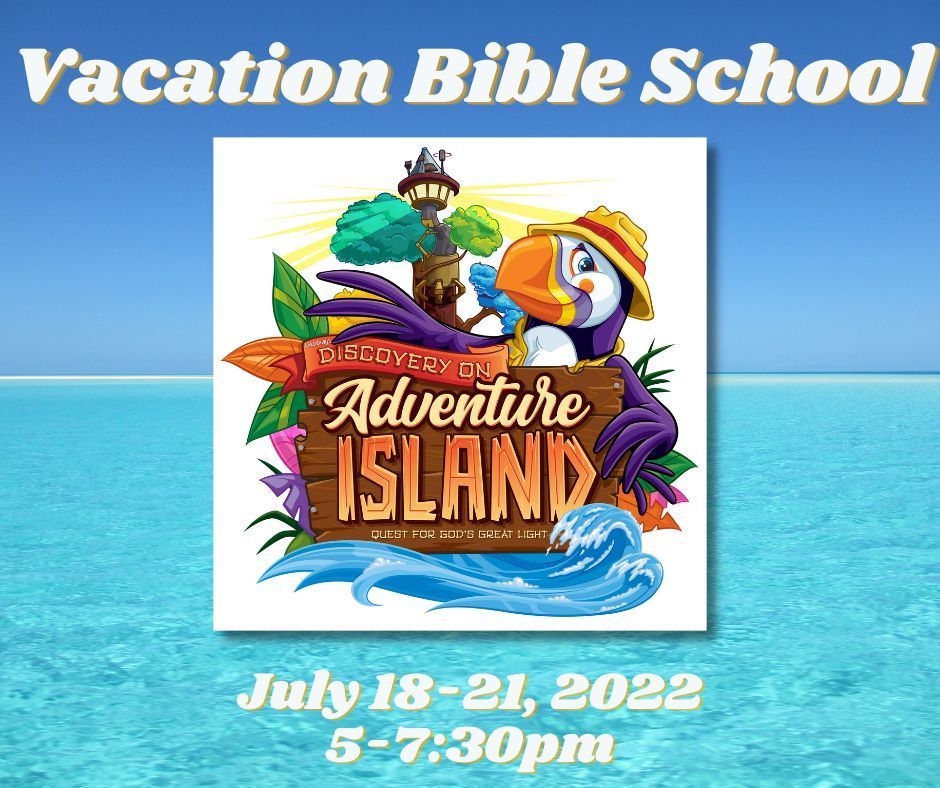 Mark your calendars for Faith Lutheran's Basketball Camp July 25th-28th! All boys and girls going into to 1st-8th grade are welcome to attend. Sing up here
https://forms.gle/4574Up9RPjc8fbAr6
#basketballcamp #baycitymi #baycitymichigan #faithbaycity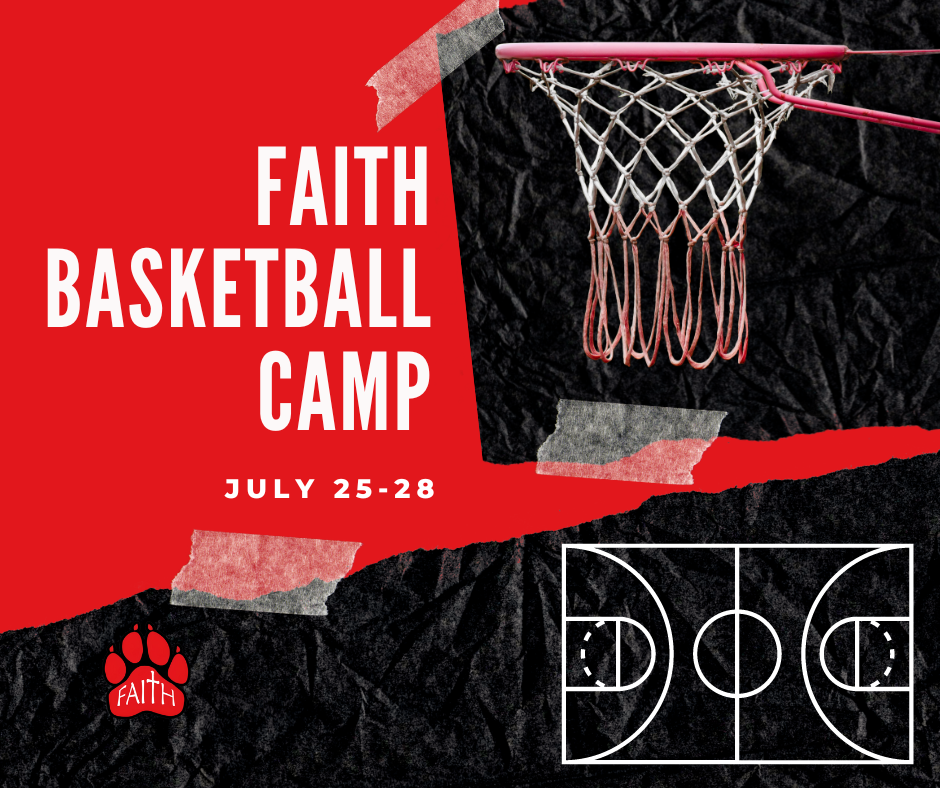 Field day fun! More pictures to come. Thanks to all the parents who came to help and watch! #faithbaycity #fieldday #waterfun #teachersarethebest #funtimes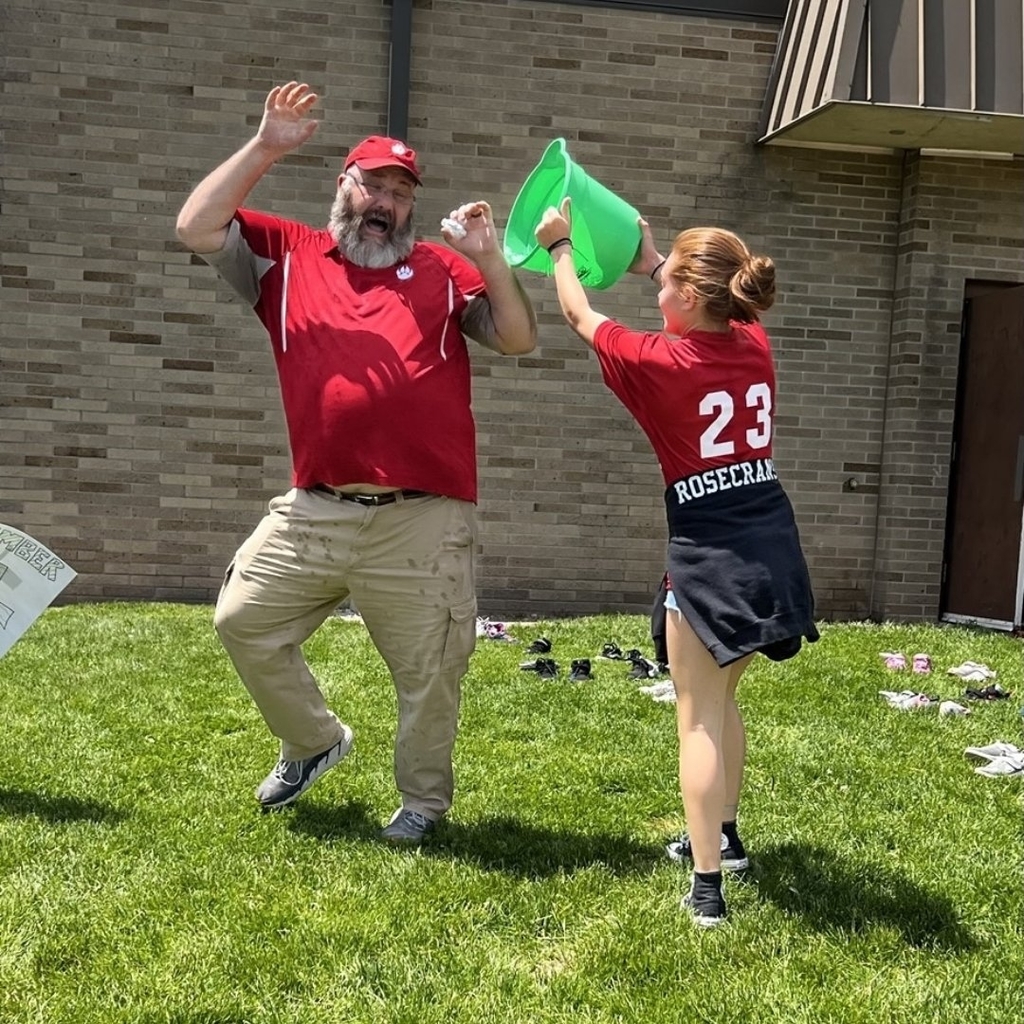 Parents check this out! Our kids are online so much these days learn what is out there so you can keep your kids safe! Trinity Monitor Lutheran School is offering a Safety Cyber Parent Presentation on Tuesday, May 31, 2022 at 6:30pm.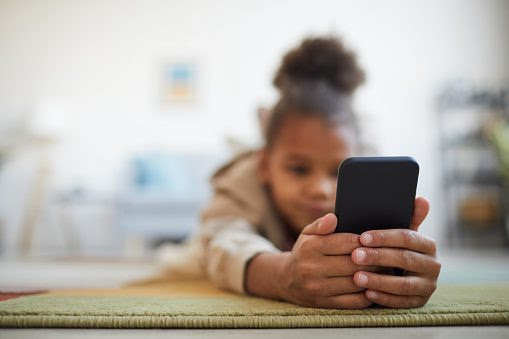 Woohoo! Kona Ice will be at Faith Wednesday, June 1 from 1pm-3pm. Thank you to our Board of Education for this treat! #KonaIceofSaginaw #treat #faithbaycity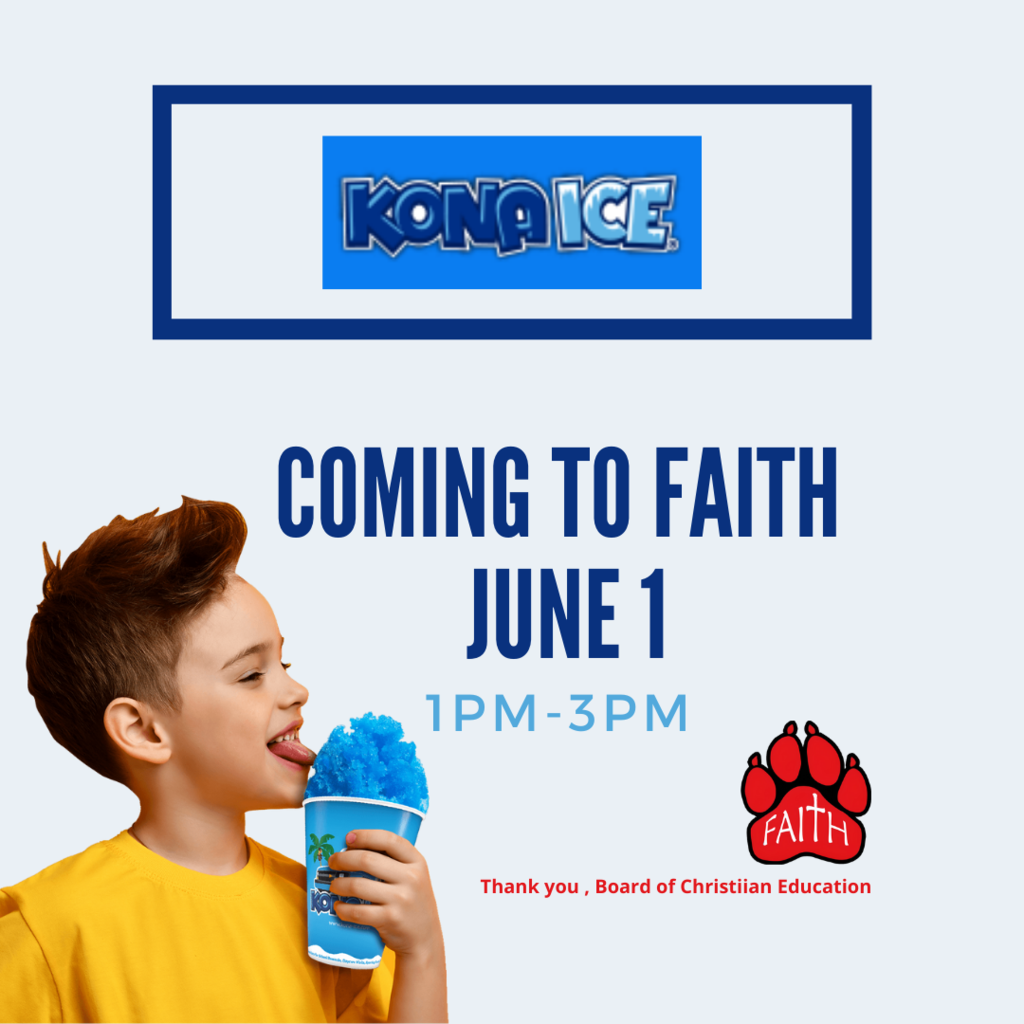 JUNE 2 & 3 there will be NO Hot Lunch provided. Please pack your child a cold lunch on these days. #sacklunch #lunchbox #lunch #faithbaycity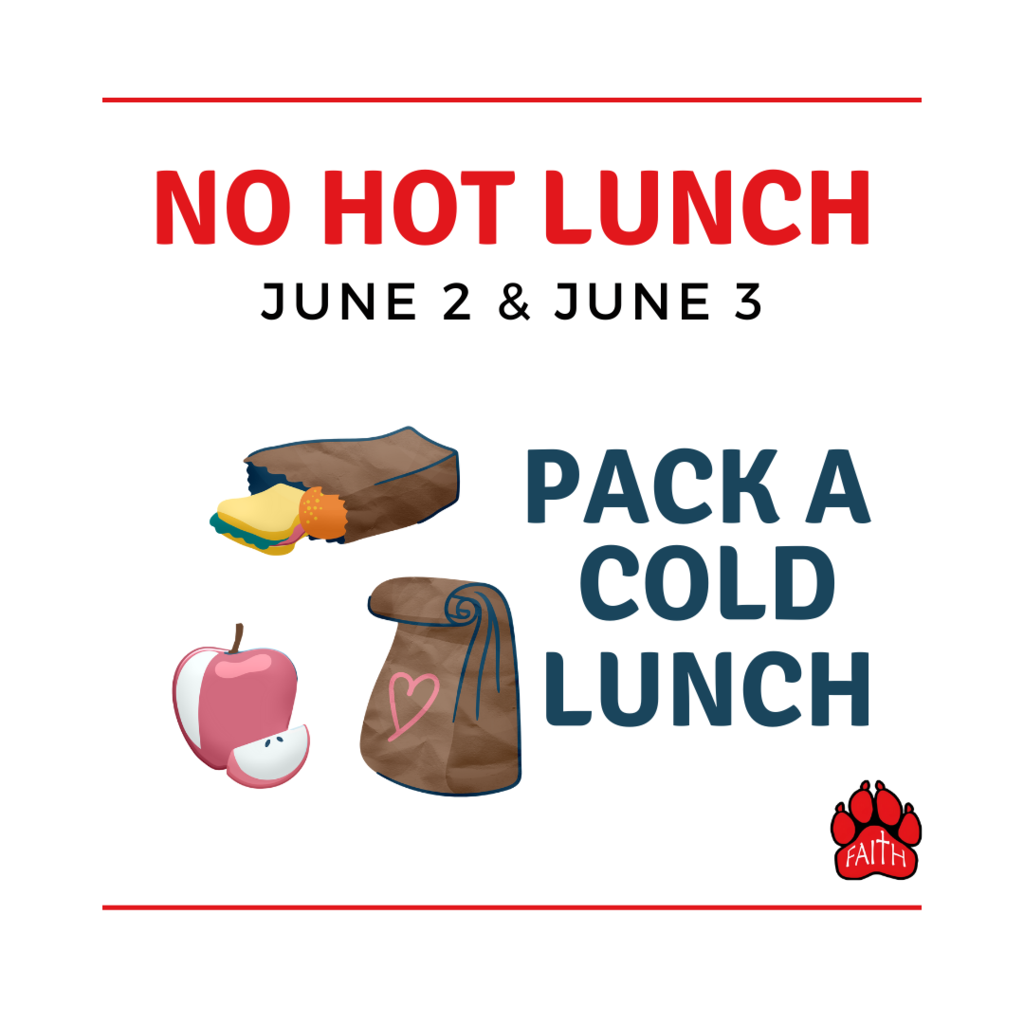 Lots of love and surprises for Mrs. Smith on principal appreciation day. She was treated to lunch, flowers, sweet treats, and mostly heard how appreciated she is by students and staff all day! Mrs. Smith was able to put her crown to use today. Here are a few pictures check out more here>>
https://photos.app.goo.gl/i6nozZ1a8TXYTEGX6