Wildcat News has dropped into your inbox. Be sure to stay up to date with all we have going on.
https://tinyurl.com/2xmst524
#wildcatnews #thingstoknow #keepintheknow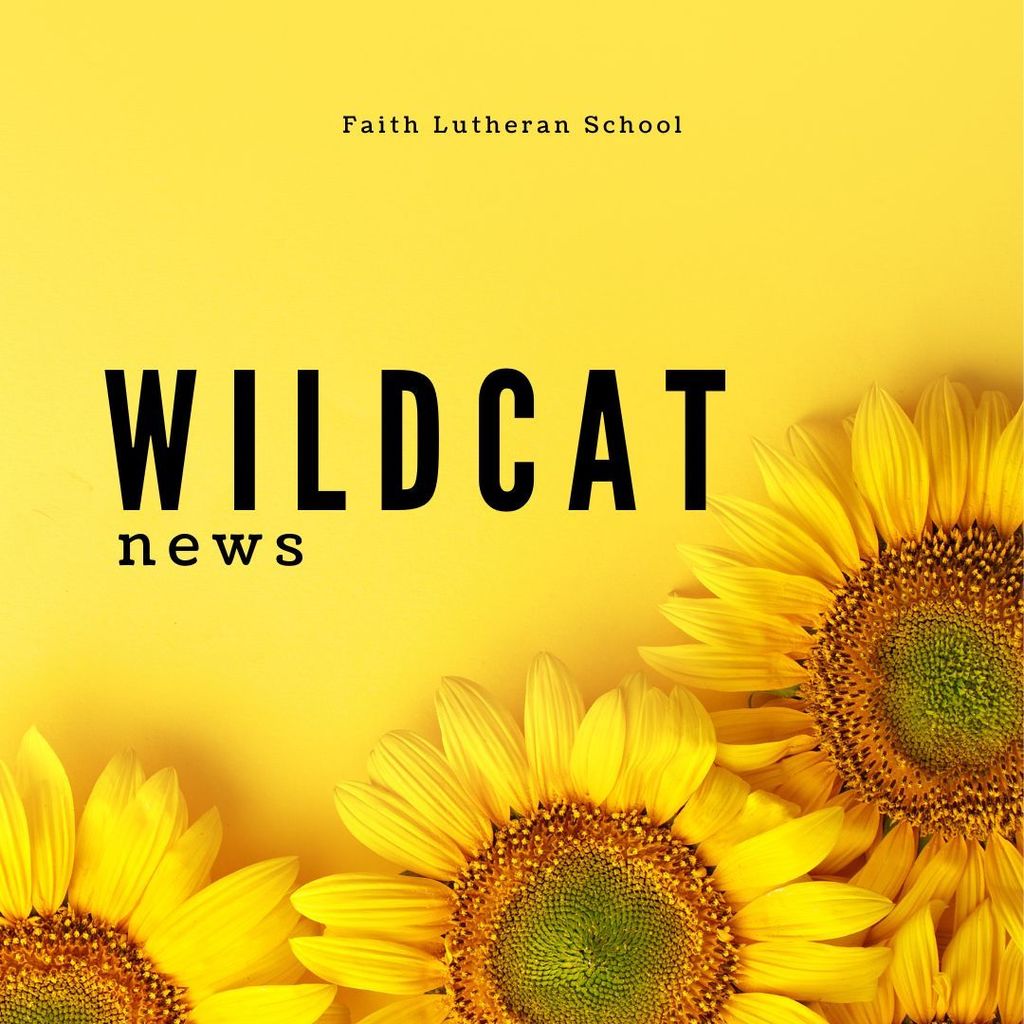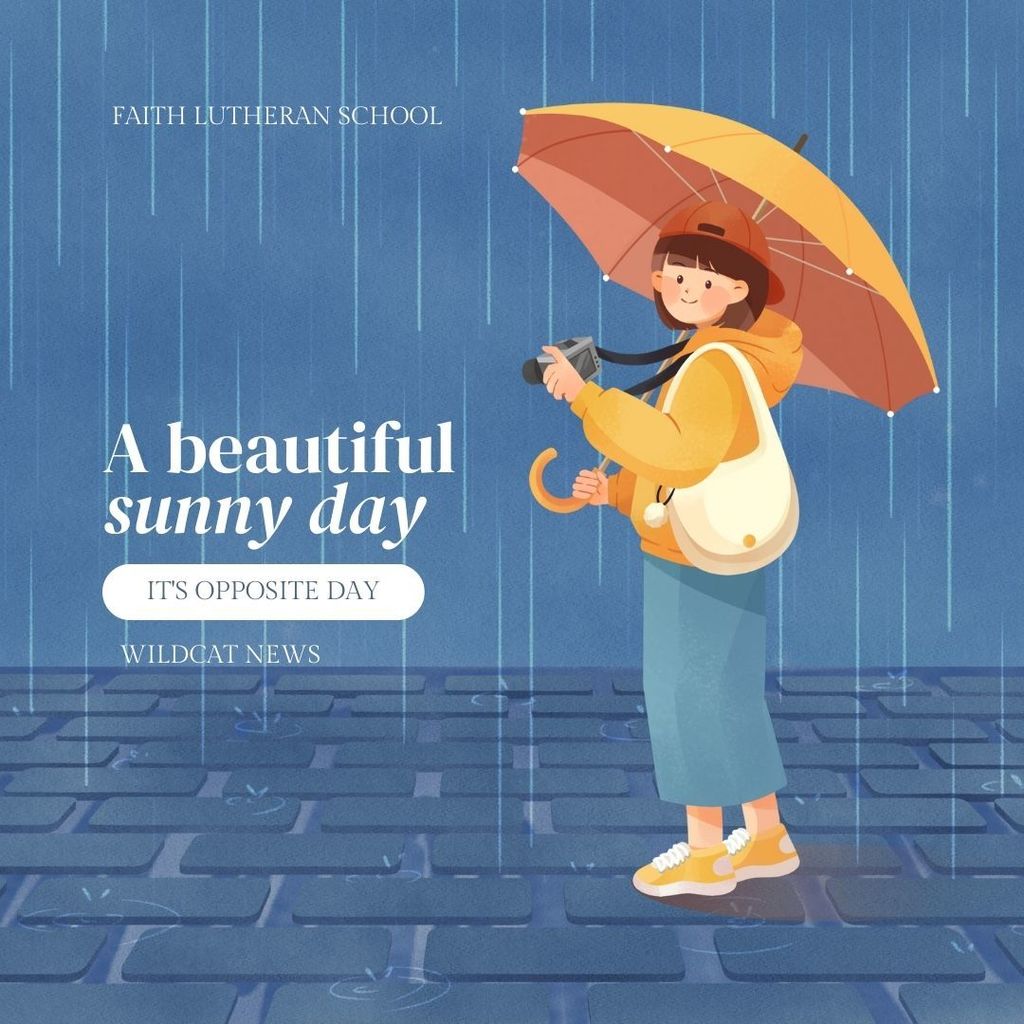 Our first Popcorn Day is tomorrow! Bring your $1 to grab a bag. #faithbaycity #popcorn #yummy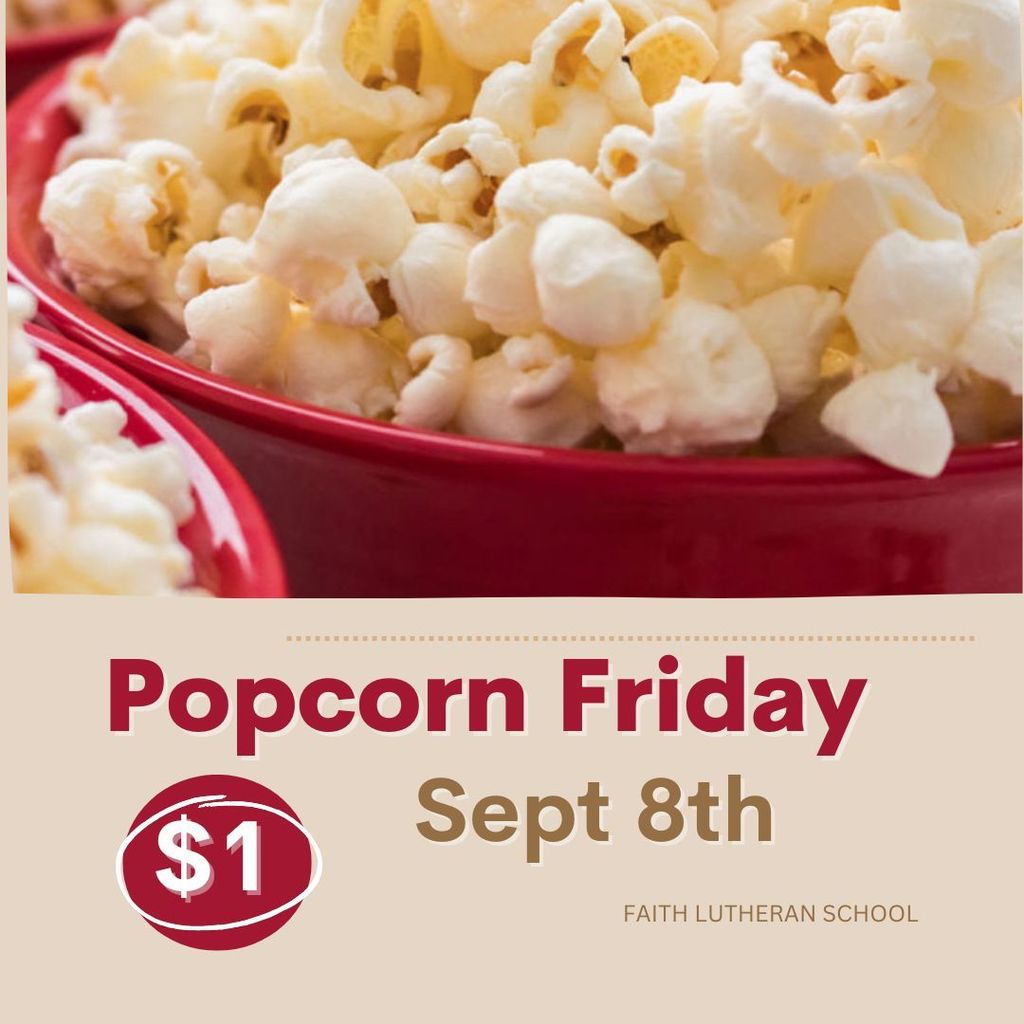 Before you head out for the long weekend here is what we have coming up at Faith.
https://tinyurl.com/25plr363
#WildcatNews #faithbaycity #enjoy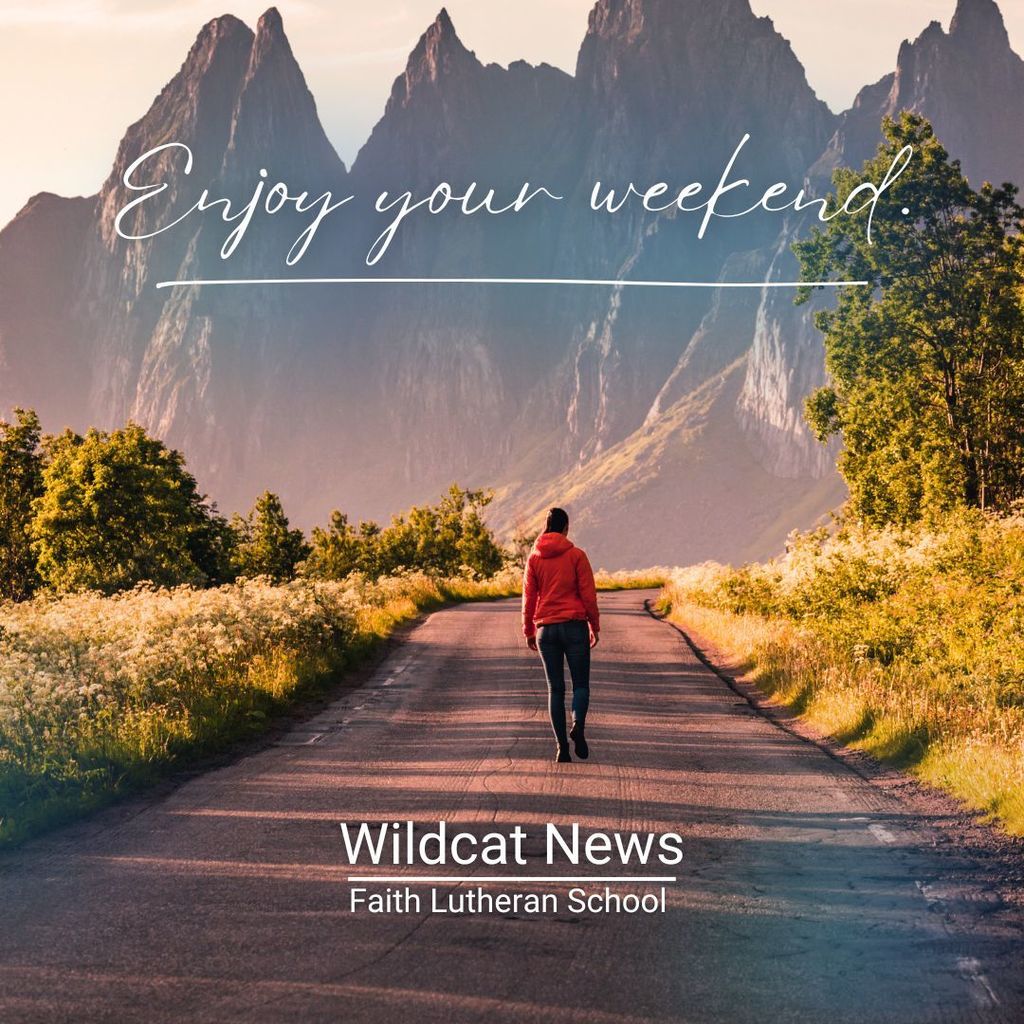 And we're back! This week's Wildcat News has landed in your inbox. Let us know if you did not receive the email. Check it out here >>
https://tinyurl.com/23njclko
<< #faithbaycity #wildcatnews #wereback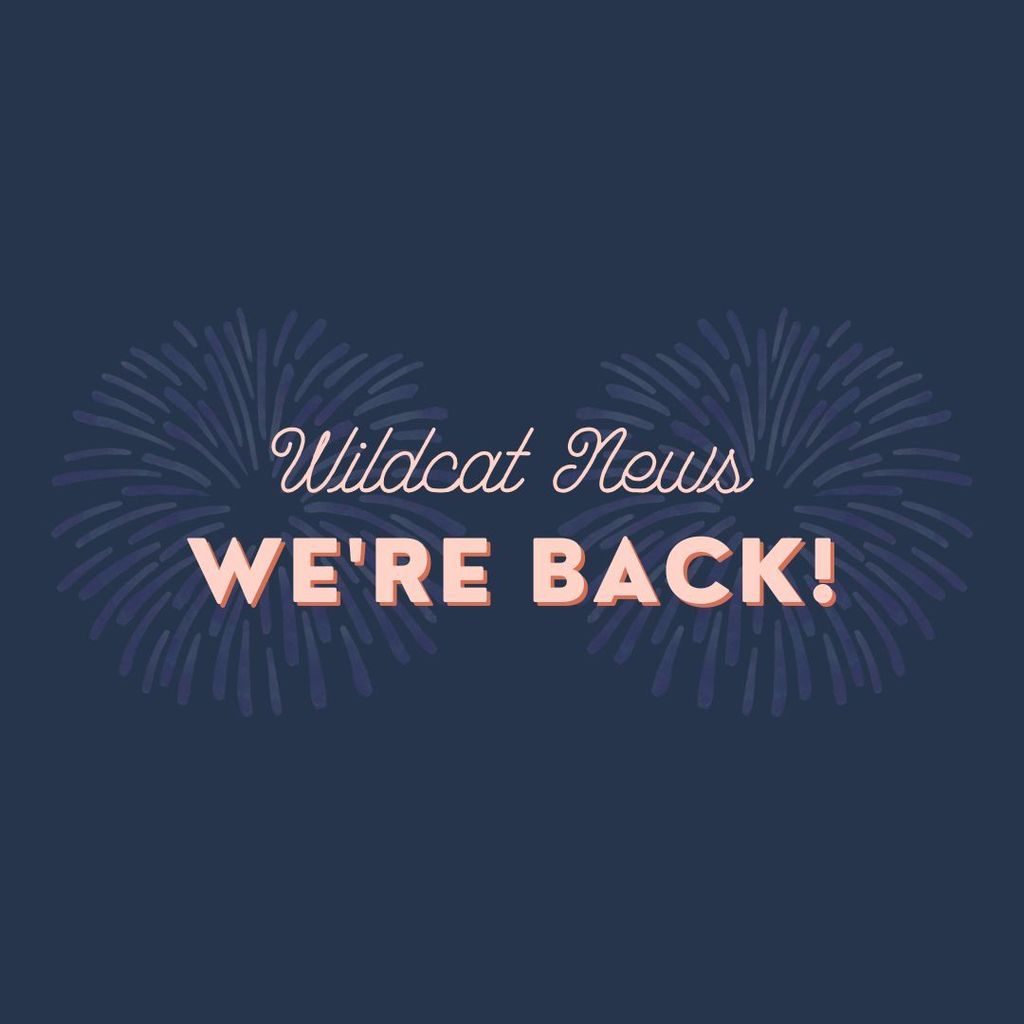 The first day of school is in just five days! We can't wait to have our halls filled with students, laughter, smiles, music, and fun! 🎒Wednesday, August 23rd is the first day for our K-8 students 🎒Thursdays, August 24th is the first day for our Early Childhood students Teachers and staff are eagerly awaiting their return! #faithbaycity #backtoschool #firstdayofschool #fivedays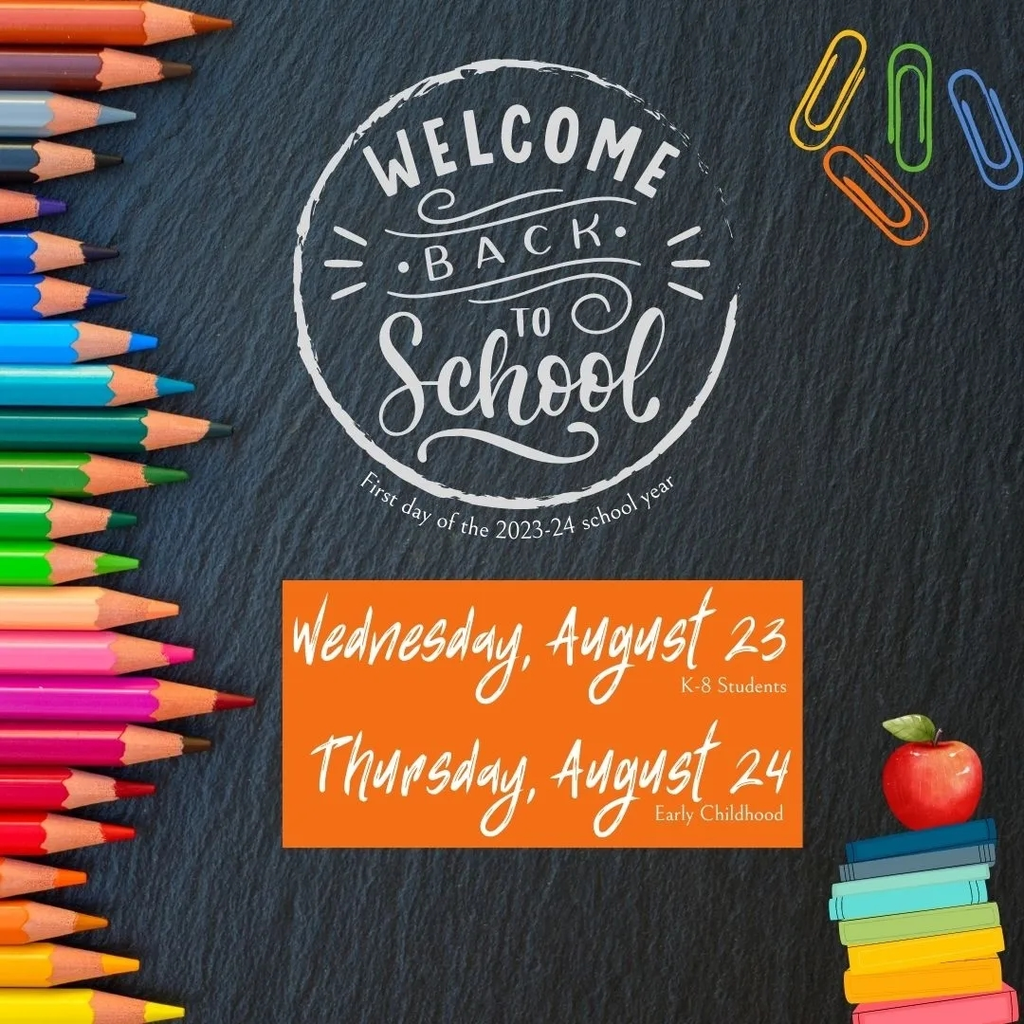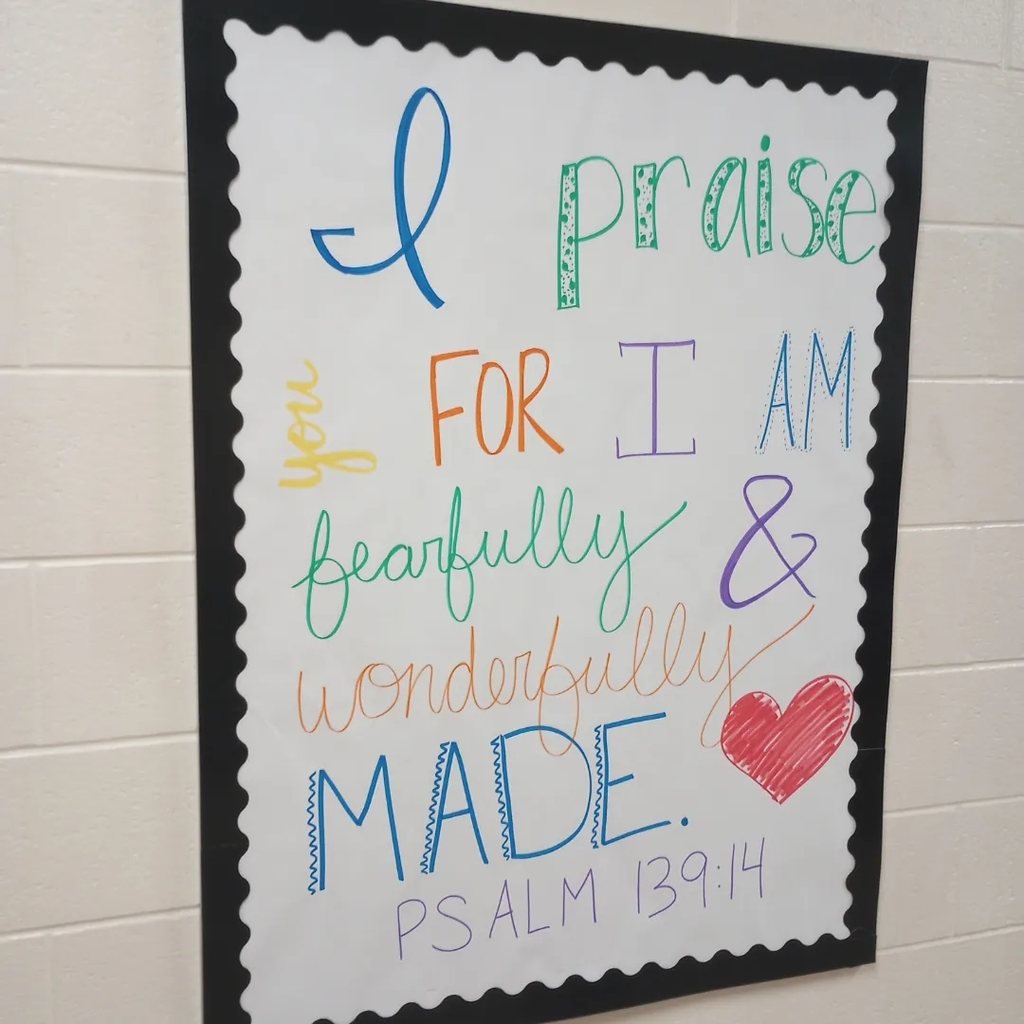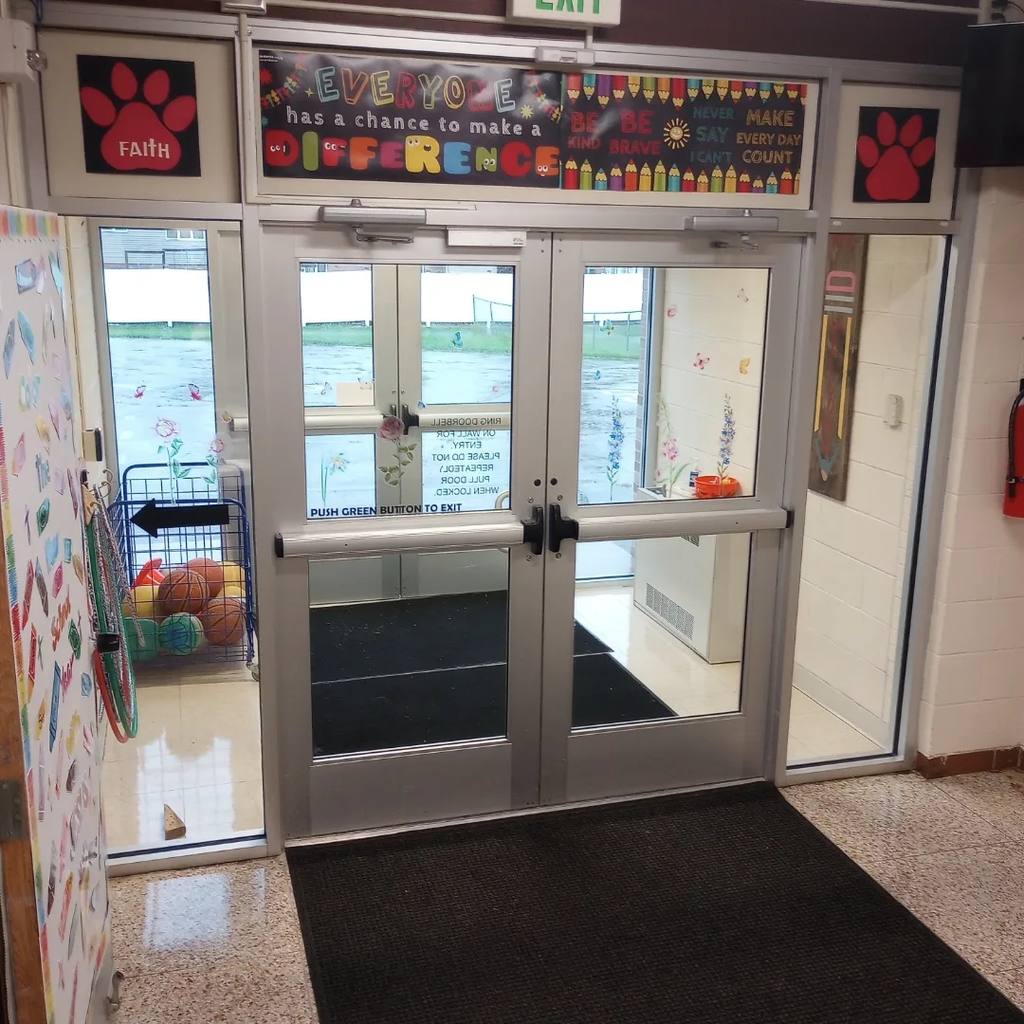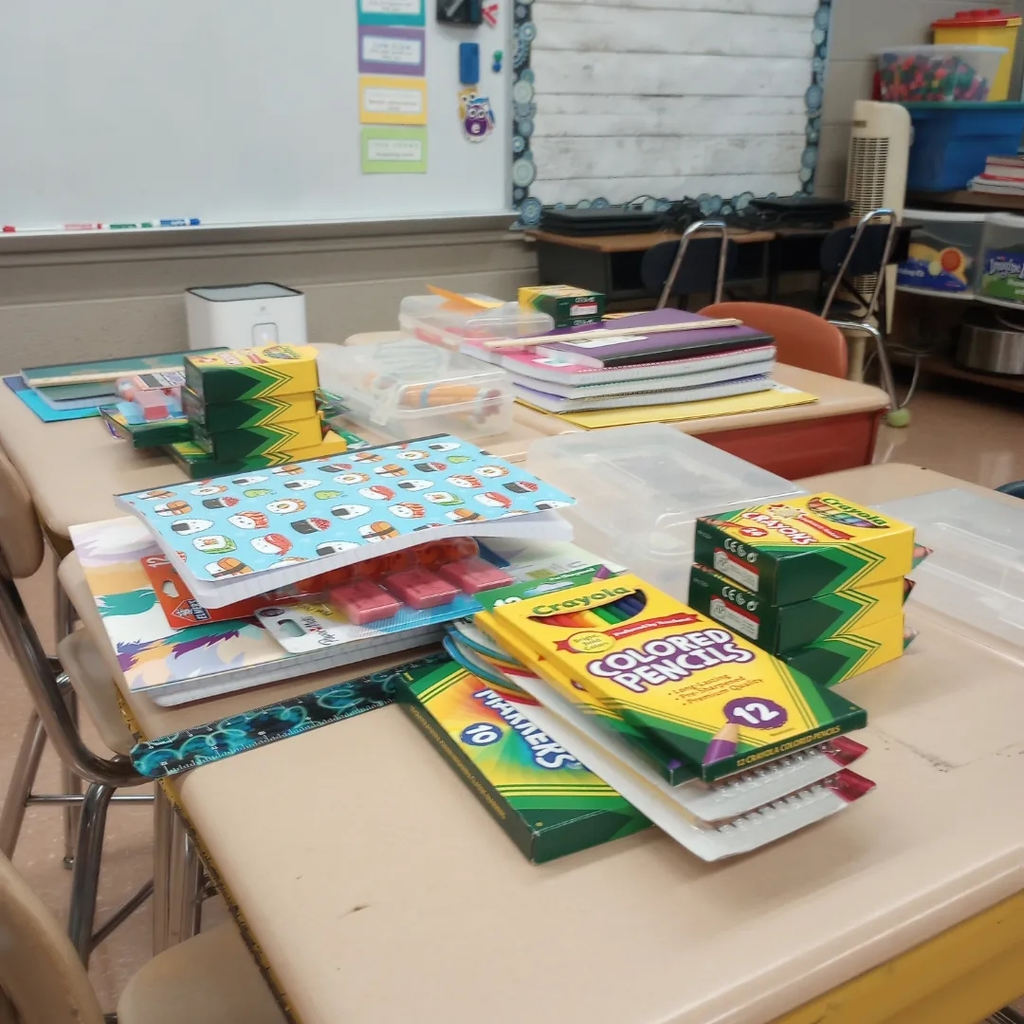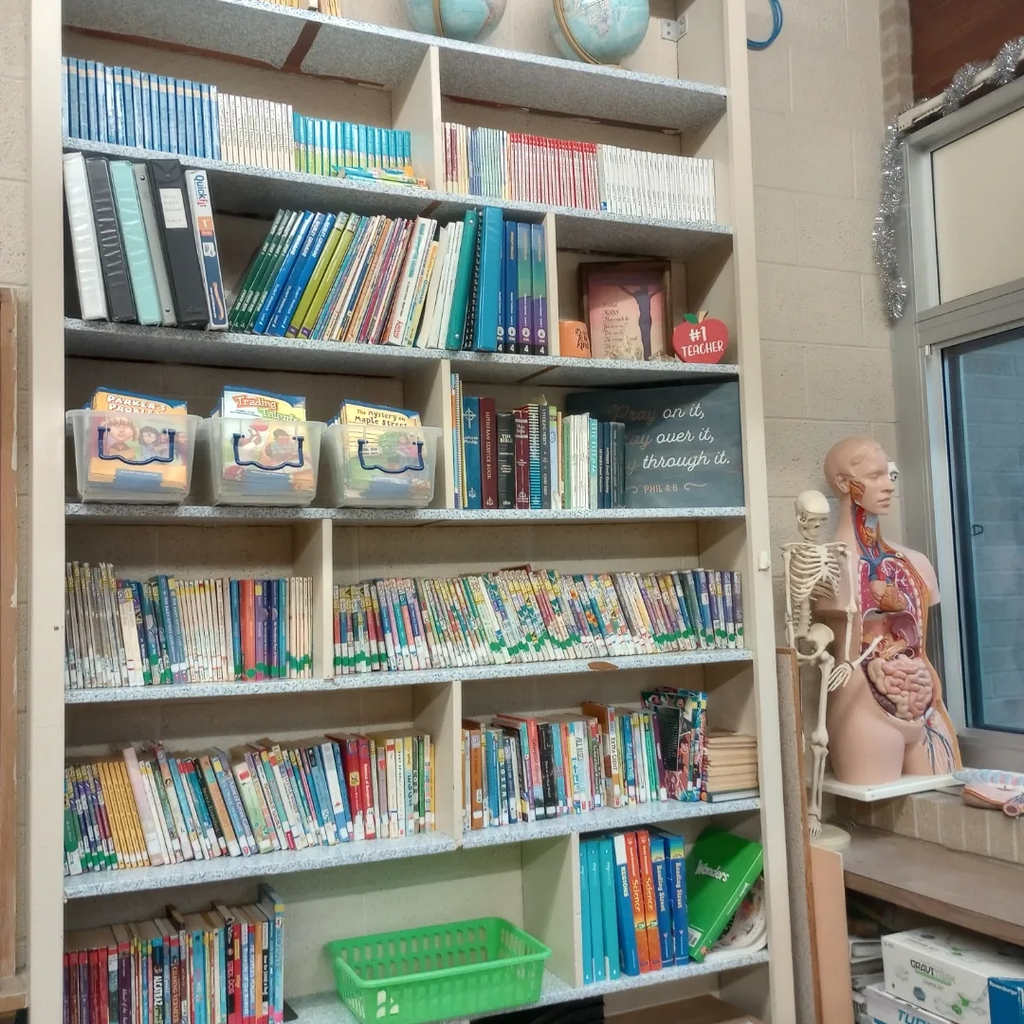 It's not too late to take advantage of up to 18% back in earnings while you get fall-ready. Whether you're picking out a few last-minute items or just now preparing for the season to come. Check out the deals
https://tinyurl.com/2d2w58jr
Not signed up yet learn more here
https://www.faithlutheranbc.org/page/scrip
#faithbaycity #raiseright #earnmoneywhileyoushop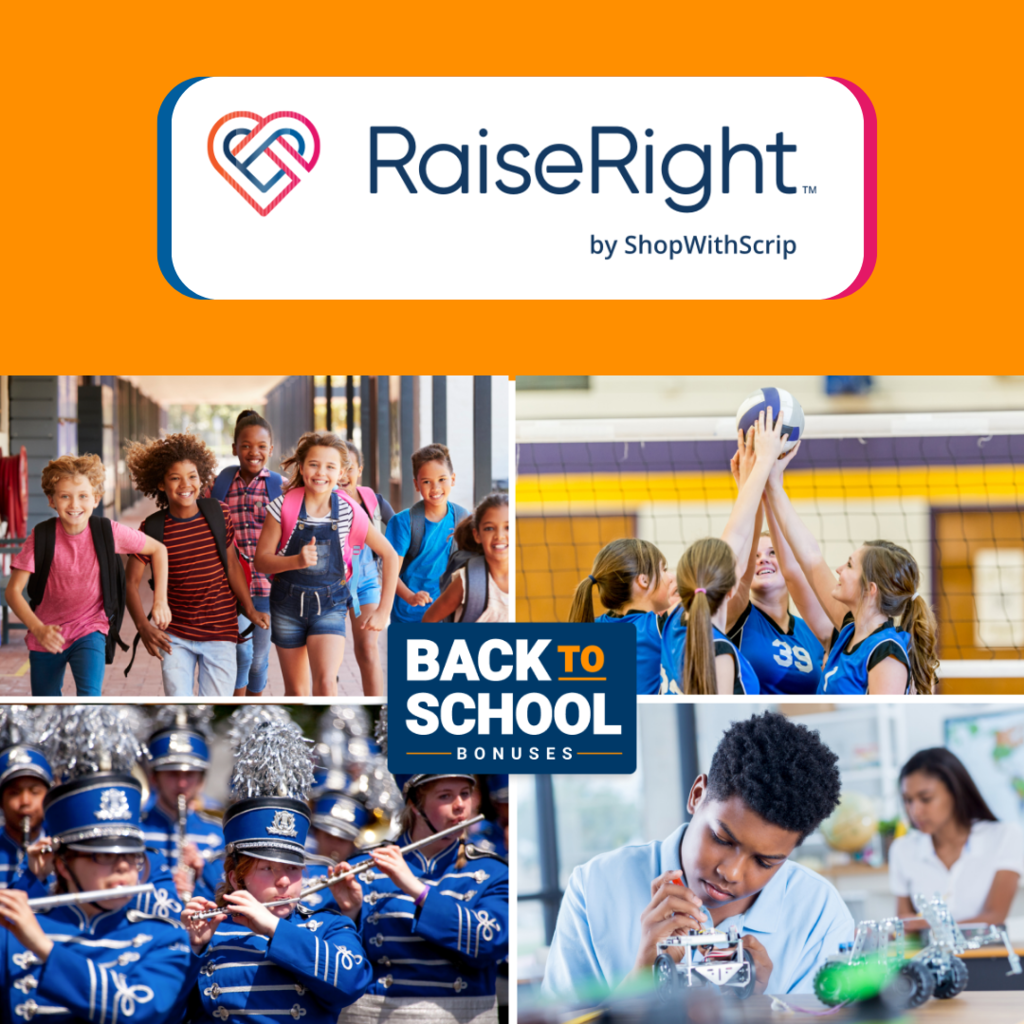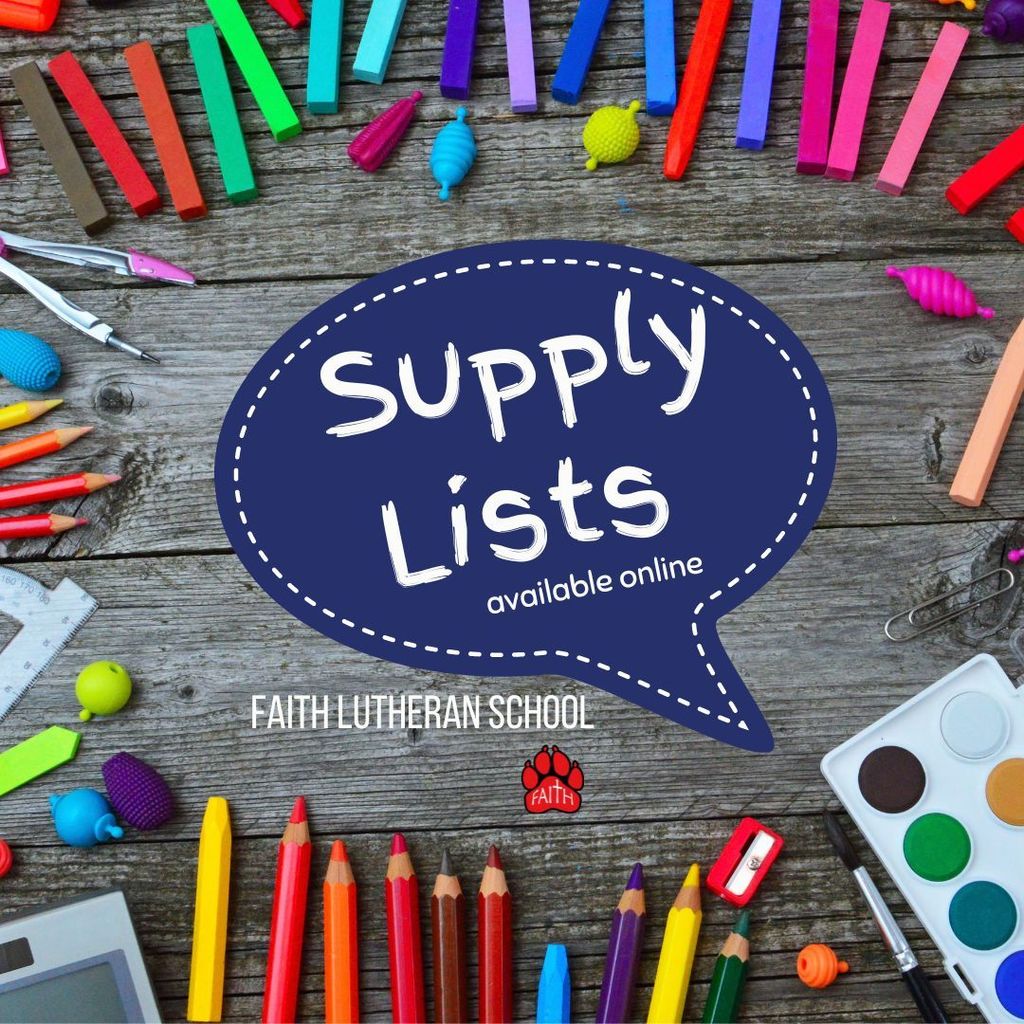 All concession items will be $1-$2. We will have water, Gatorade/Powerade, chips, popsicles, and candy. Proceeds will be given to Brian's House. Brian's House is a guest house for the dying. They provide person-centered end-of-life care in a home-centered environment. In addition, they provide support to the family and friends of those who live there. #faithbaycity #fieldday2023 #concessioninfo #brianshouse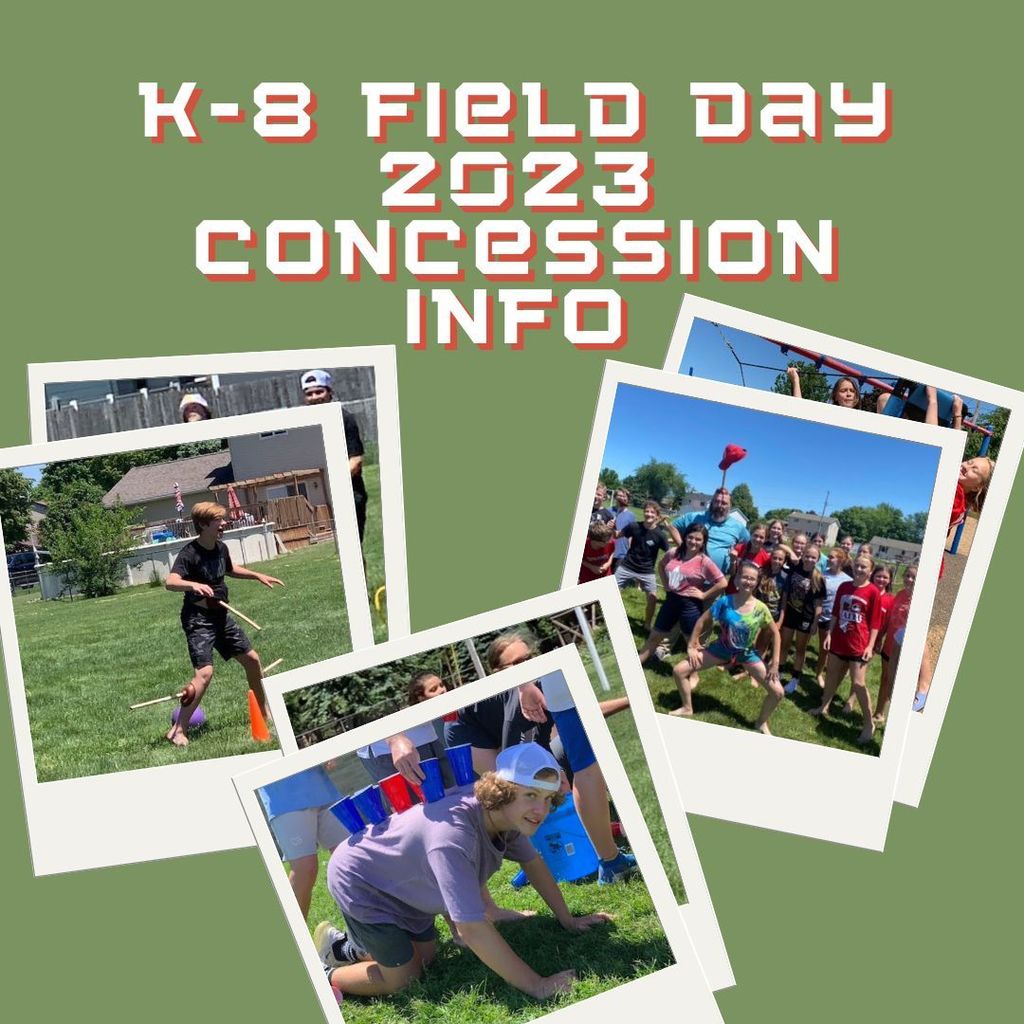 Everyone is wanting to enroll at Faith! Don't miss out, we are filling up quickly. #faithbaycity #baycitymi #enroll #turkey #elemtraryschool #middleschool #preschool #young5 #christcentered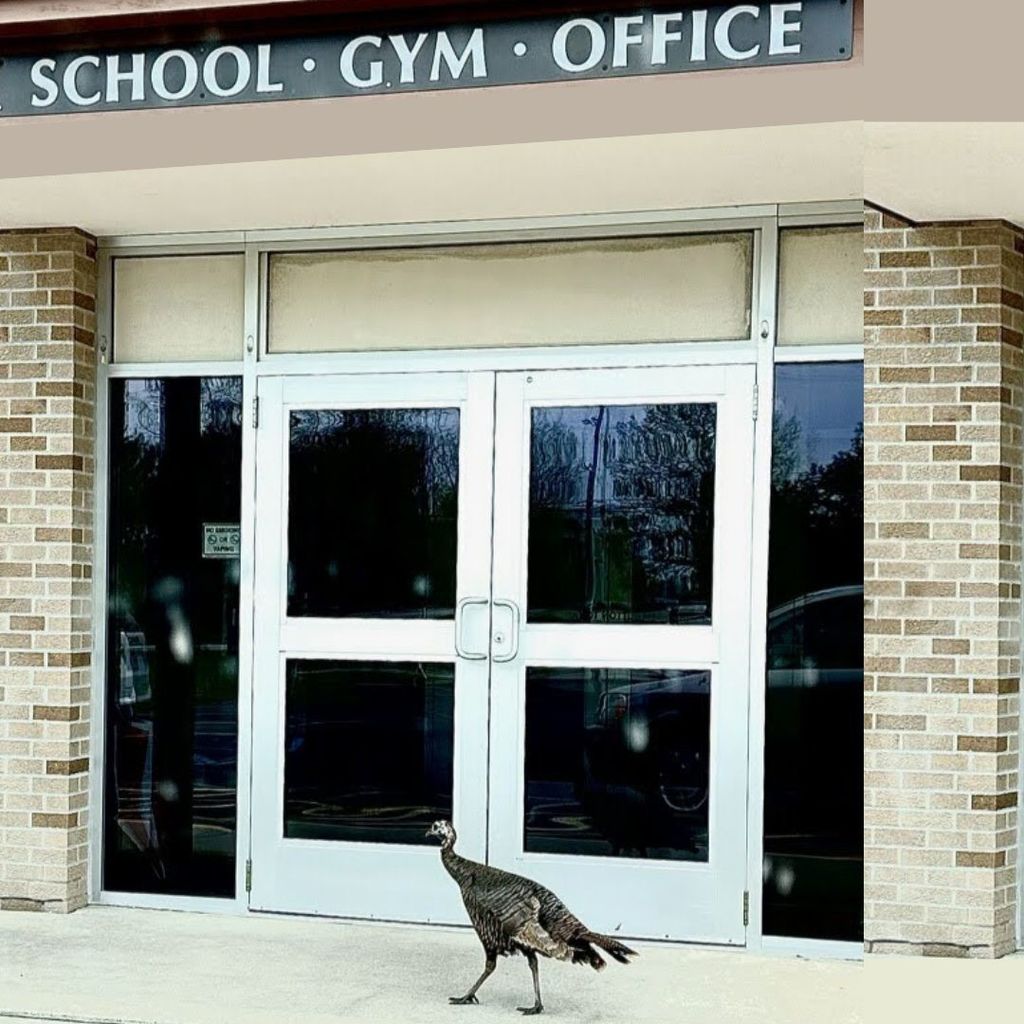 Van Ooteghem's Farm & Greenhouse will donate a portion of your purchase through May 31st to Faith Lutheran Church & School. Simply mention "Faith Lutheran" at checkout. #faithbaycity #baycitymi #flowers #gardening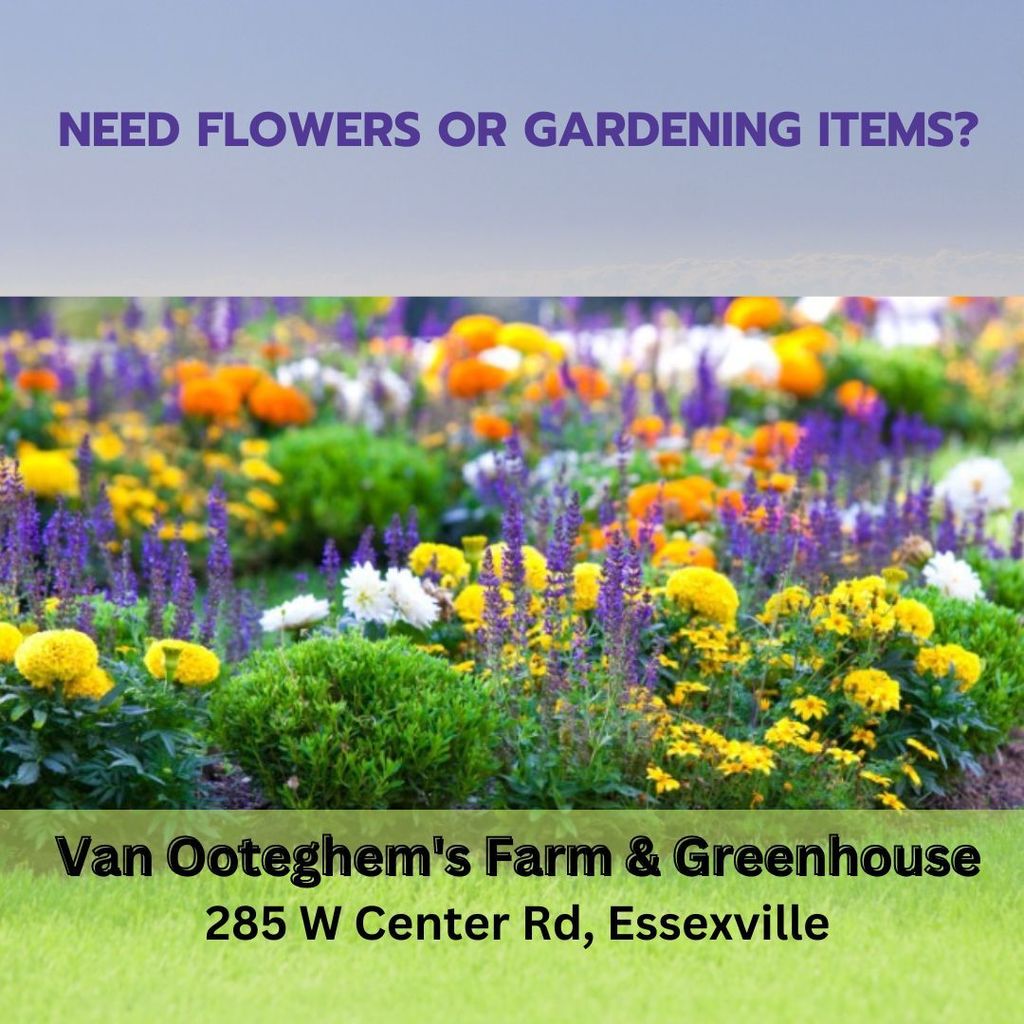 CLARIFICATION...Loons Field Trip on May 16th is for Middle School (4th-8th grades). #faithbaycity #middleschool #fieldtrip #greatlakesloons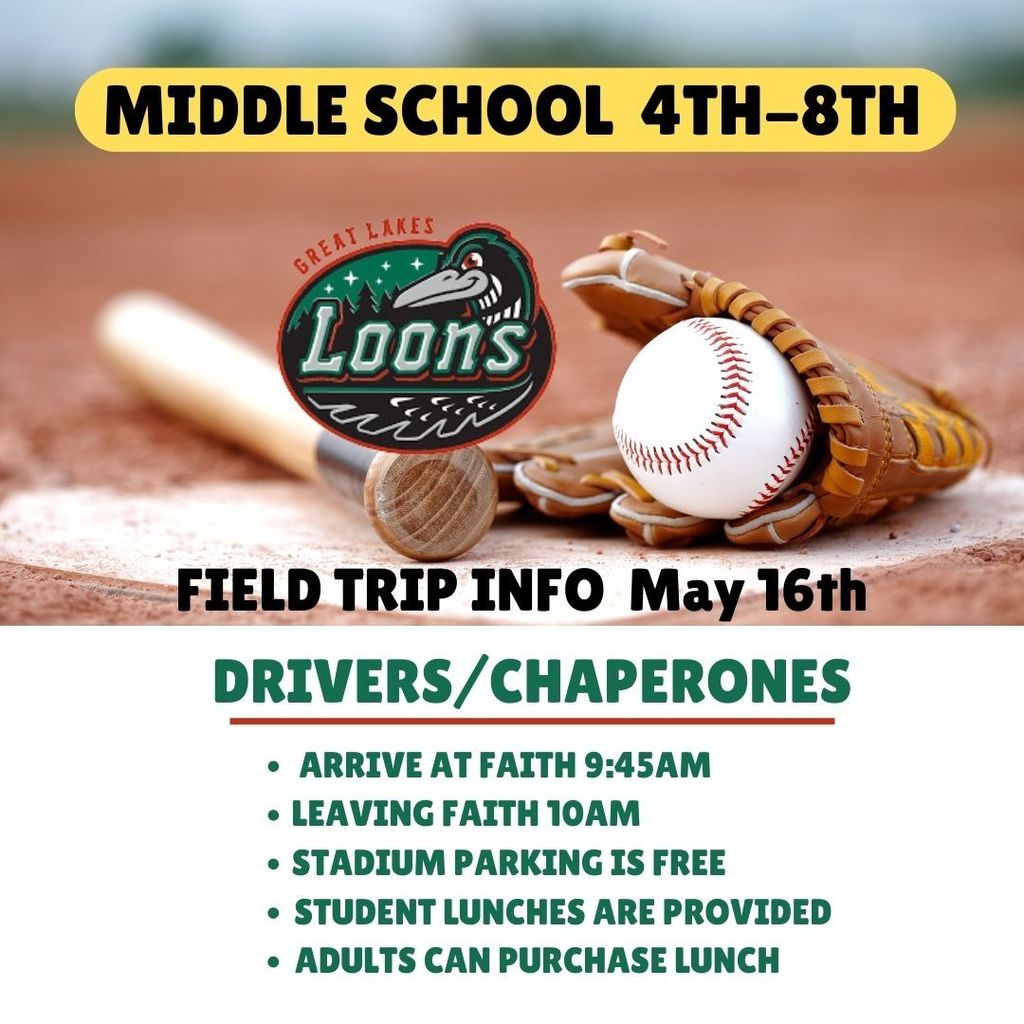 Our Middle School students are having a blast creating these piñatas! Friday they began the decorating stage. #faithbaycity #spanish #piñatas #fun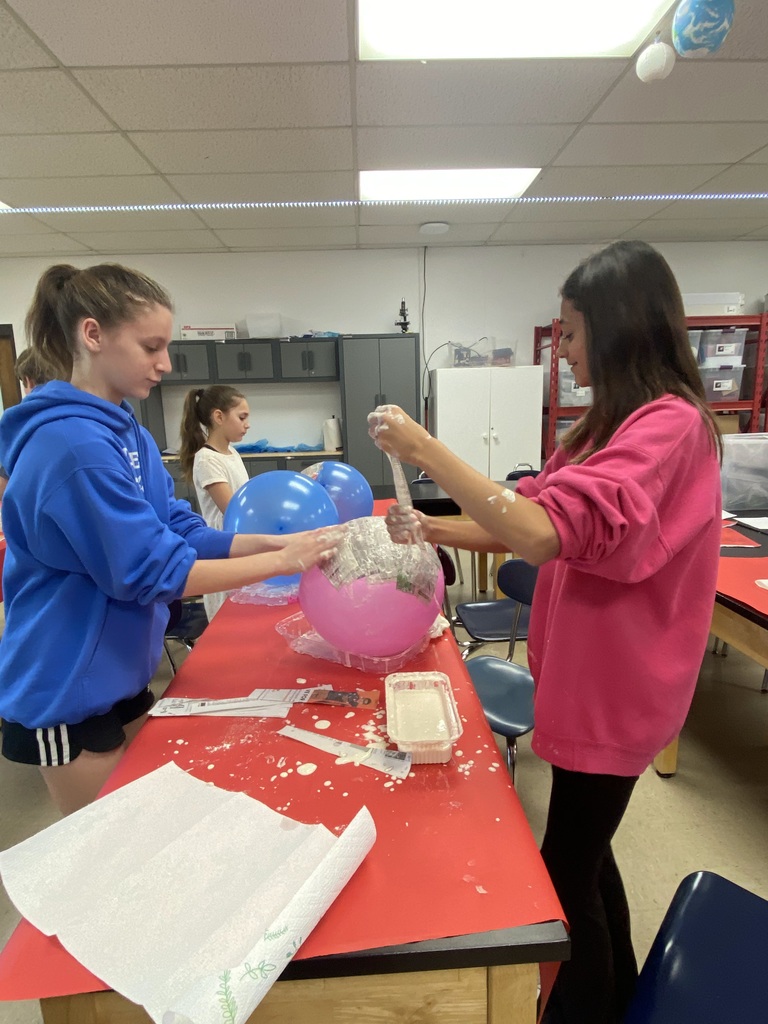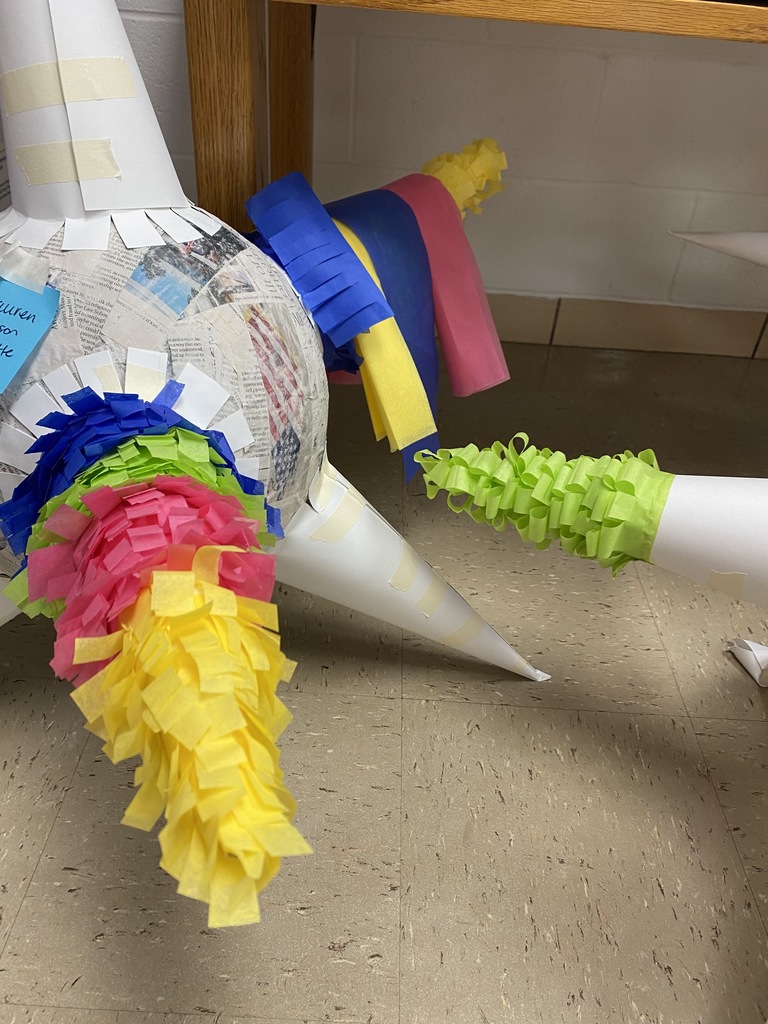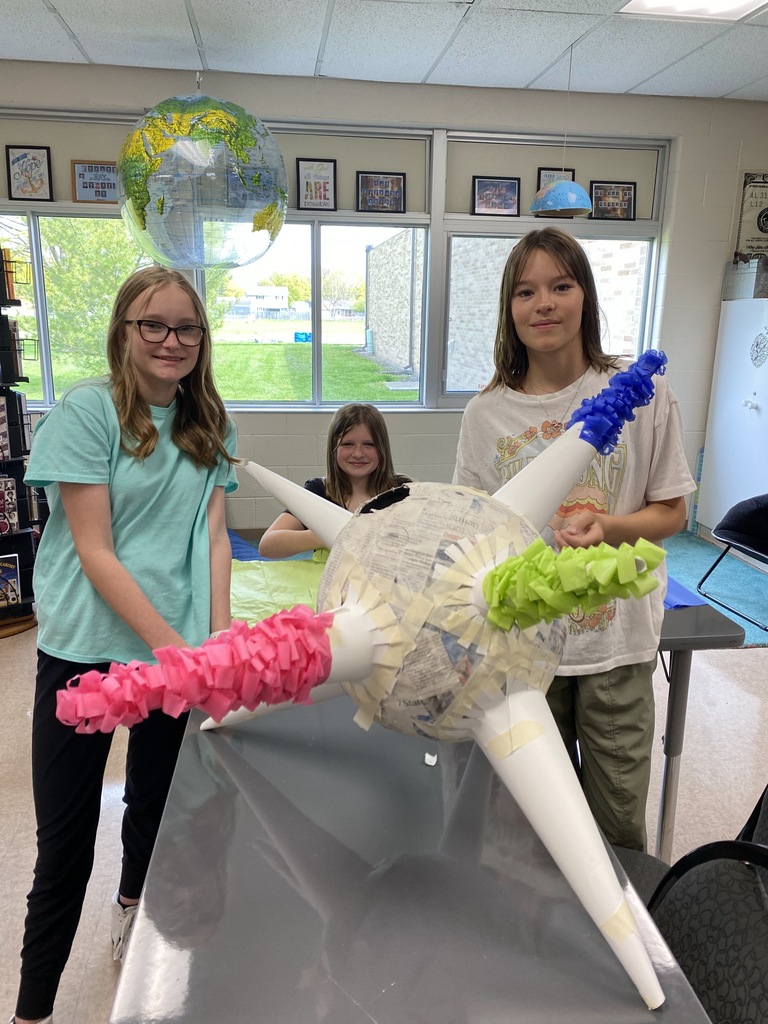 3rd grade is hosting a Mother's Day gift sale on Tuesday, Thursday & Friday next week. All items are $3 each. Proceeds benefit Right to Life of Michigan. #faithbaycity #mothersdaysale #ilovemom #RightToLife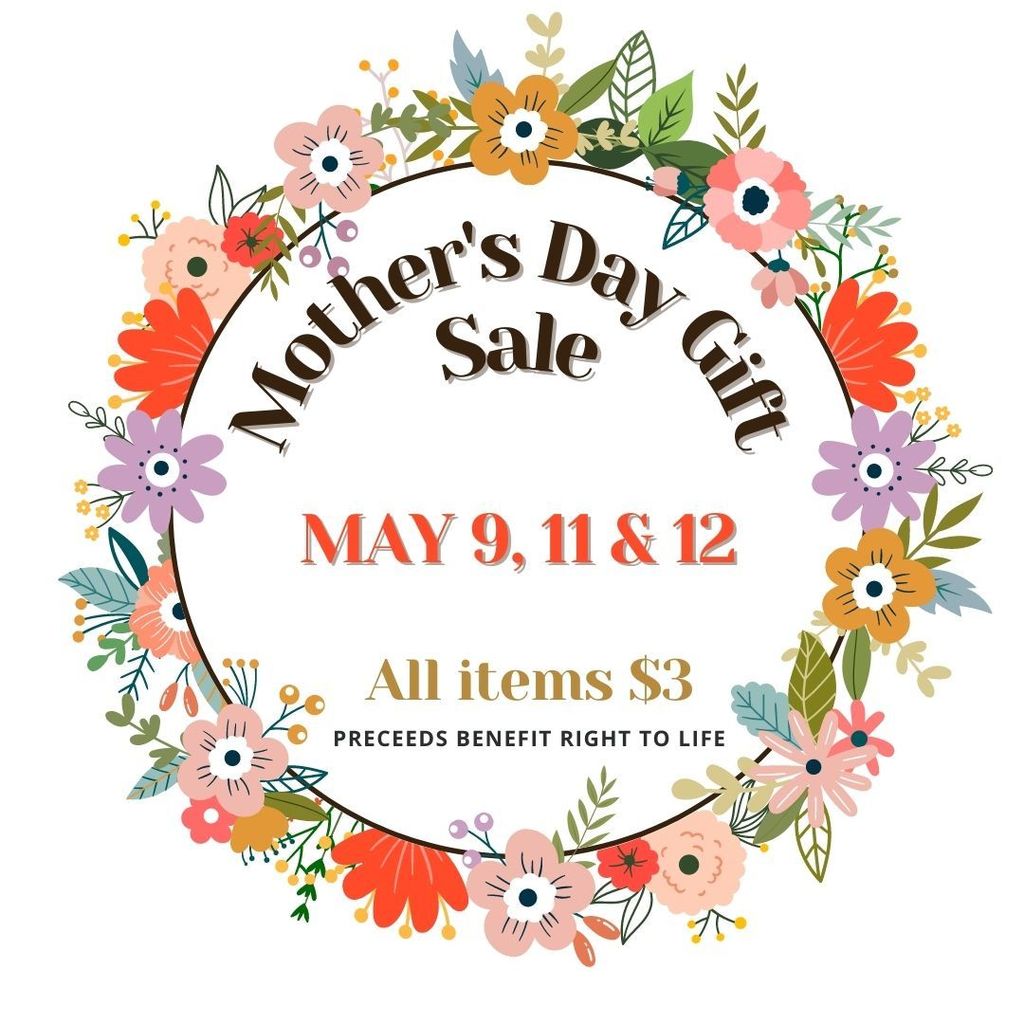 Special Friends Day is May 10th. Each Faith student is welcome to have ONE special friend. The deadline to sign up is May 4th, sign up here >>
https://forms.gle/CdSDn9fXkDsYq3LG6
<< #faithbaycity #specialfriendsday #may10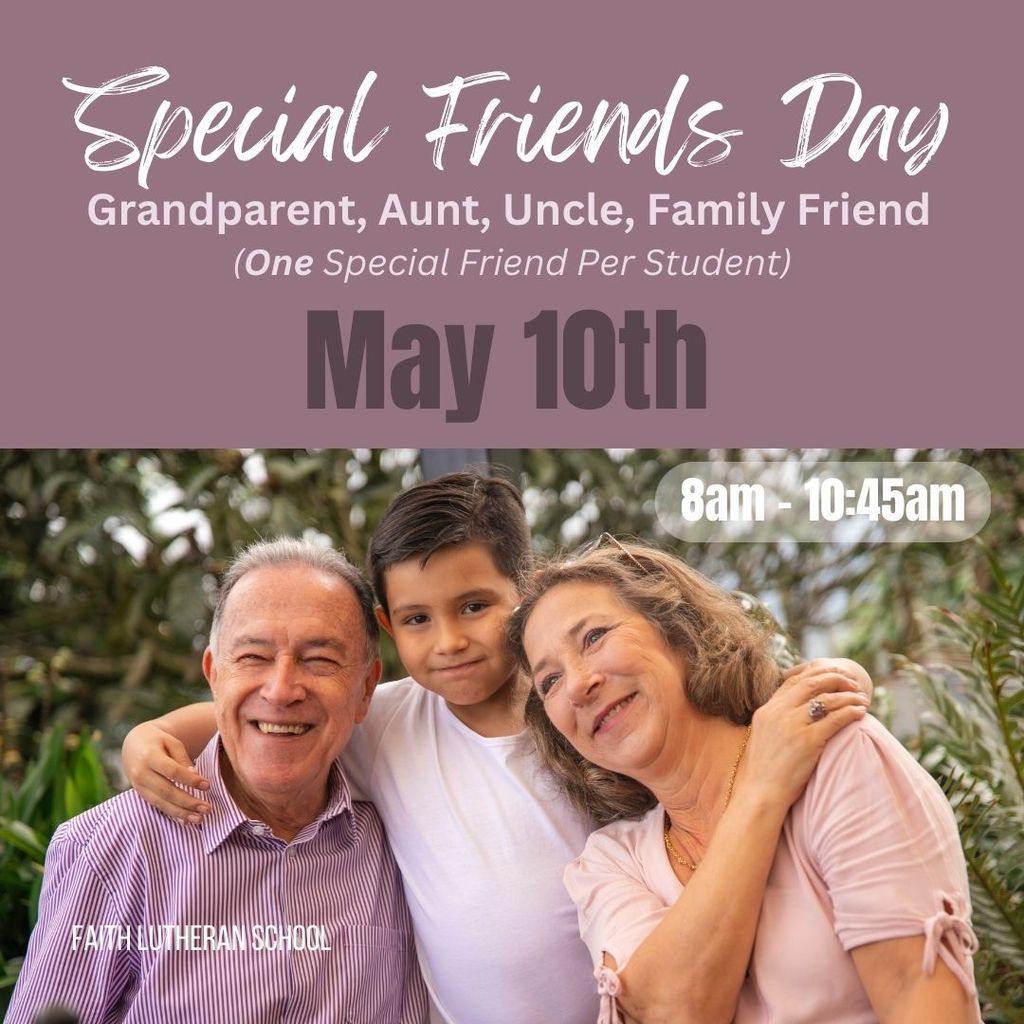 Preschool - 4th-grade students will be singing praises on Sunday, April 30th for the 10AM service. We can't wait to hear their sweet voices! #faithbaycity #singing #preschool #kindergarten #1stgrade #2ndgrade #3rdgrade #4thgrade #voices #singingpraises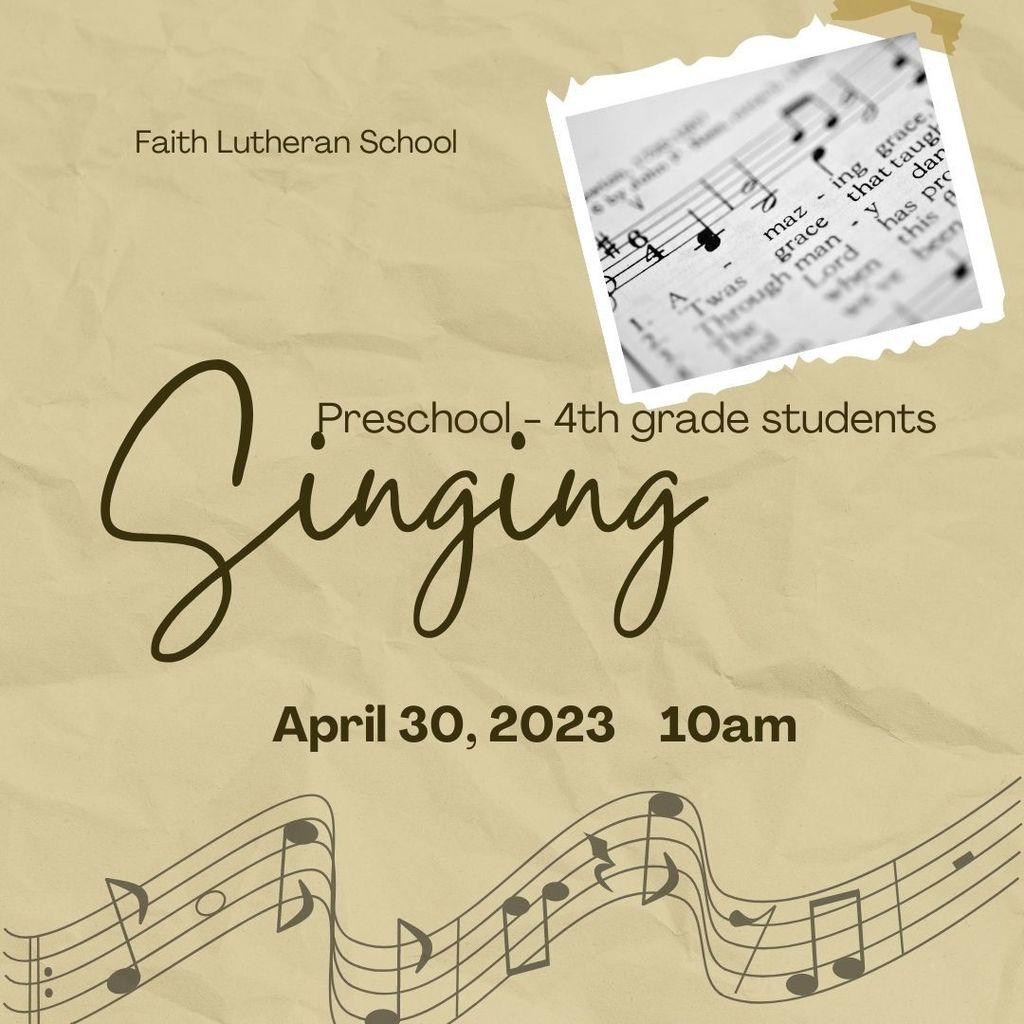 What makes your faith-based teacher remarkable?! The Michigan Association of Non-public Schools wants to celebrate Michigan's outstanding faith-based teachers. We are asking students and families to share a video to show their appreciation. We will share the videos on our social media and weekly updates during the month of May. Video submissions should be submitted by April 10, 2023, and be 15-30 seconds long. Each submission will be entered into a raffle for a classroom pizza party. More info >>
https://tinyurl.com/2z3yw87t
<< #faithbaycity #celebrateteachers #pizzaparty #shareavideo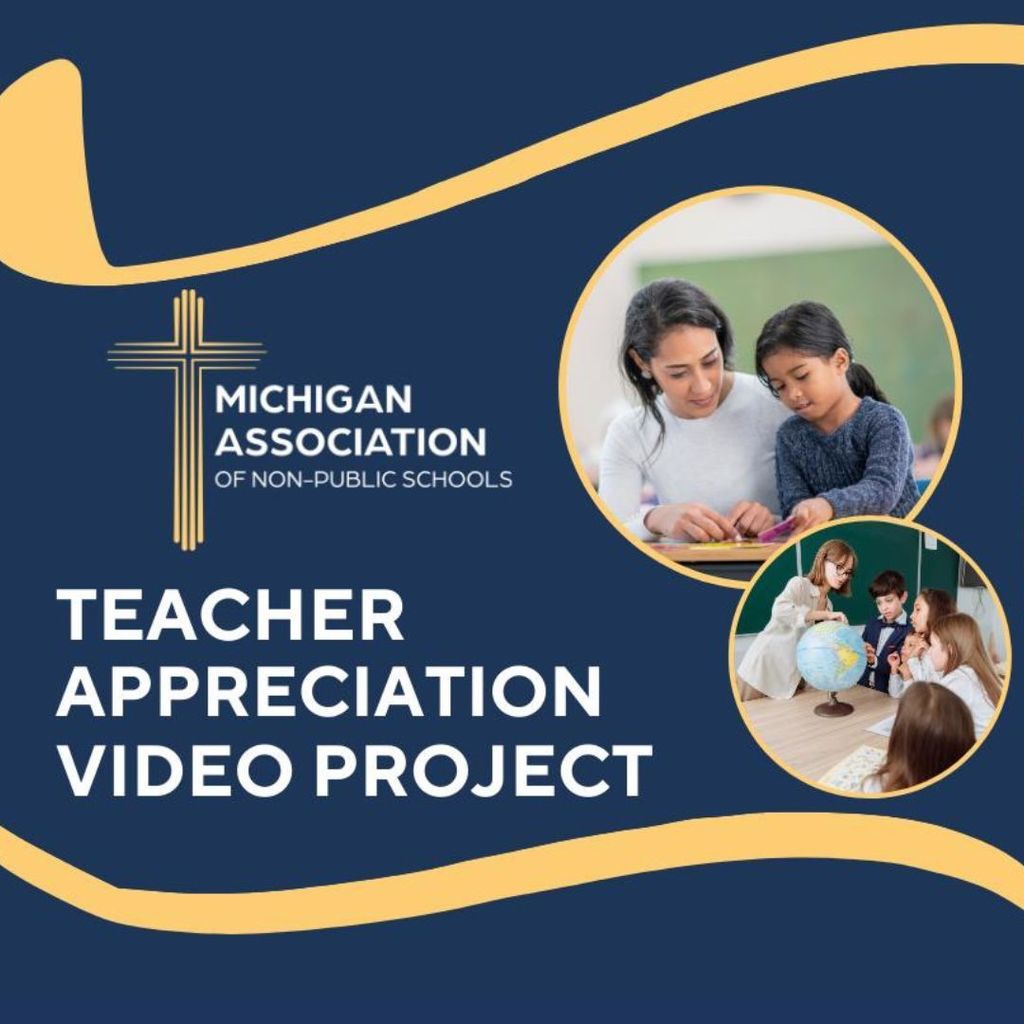 It's D.E.A.P. TIME! Drop Everything And Pray @1:15 ALL FAITH students, families, staff, & congregation members are encouraged to Stop & Drop Everything & Pray. Please pray for: Family Friends Church School Students Staff City State Nation Future Pastor Pastor Bender Other..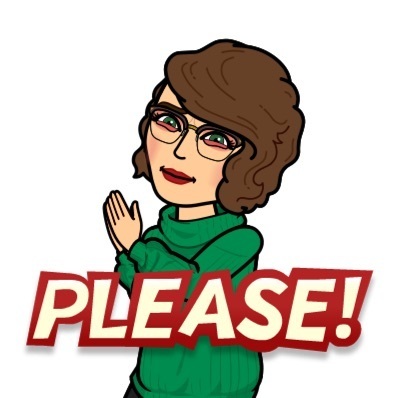 Family Craft Time! Not sure what to do with the palm branches you get on Palm Sunday? Here is how to fold them into a cross. This cross will remind us of what is to come on Friday. *TIP-fold the branch when it is still flexible is best. #faithbaycity #fun #familycraft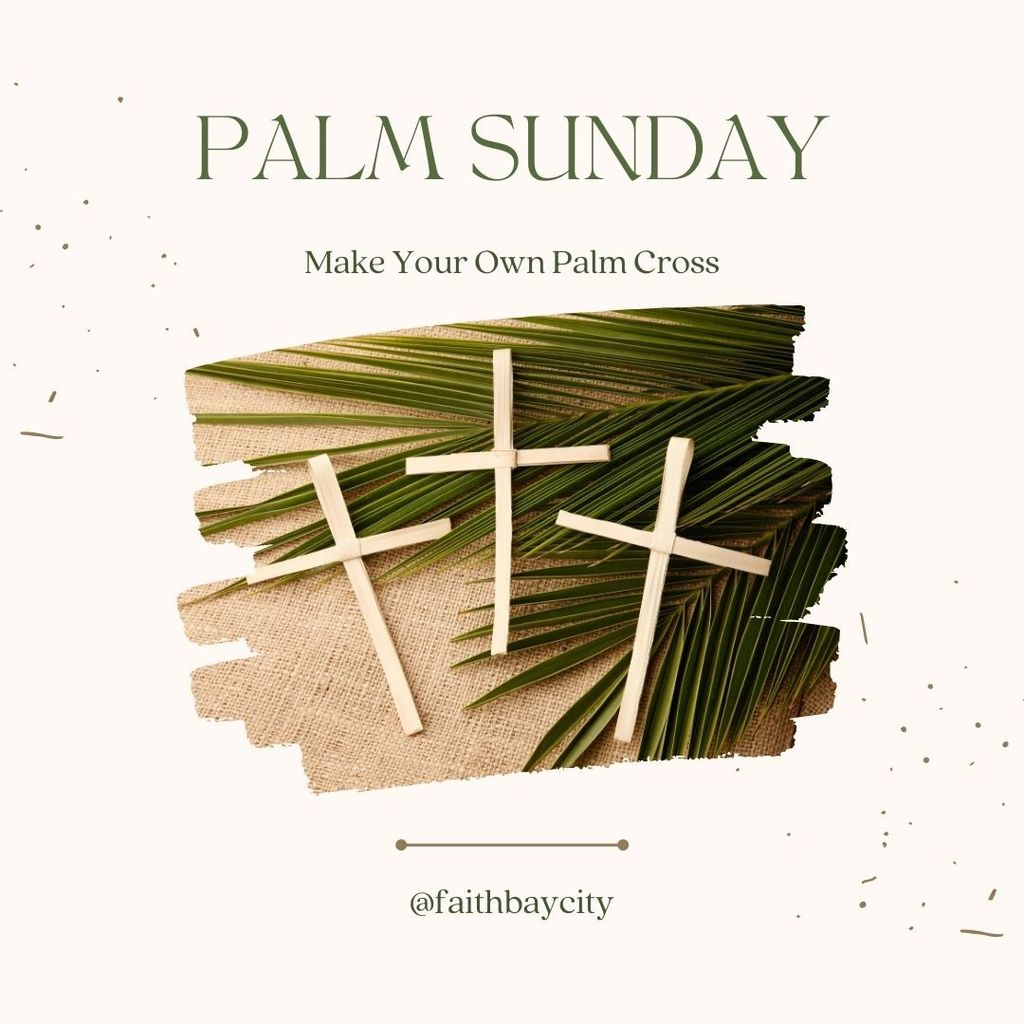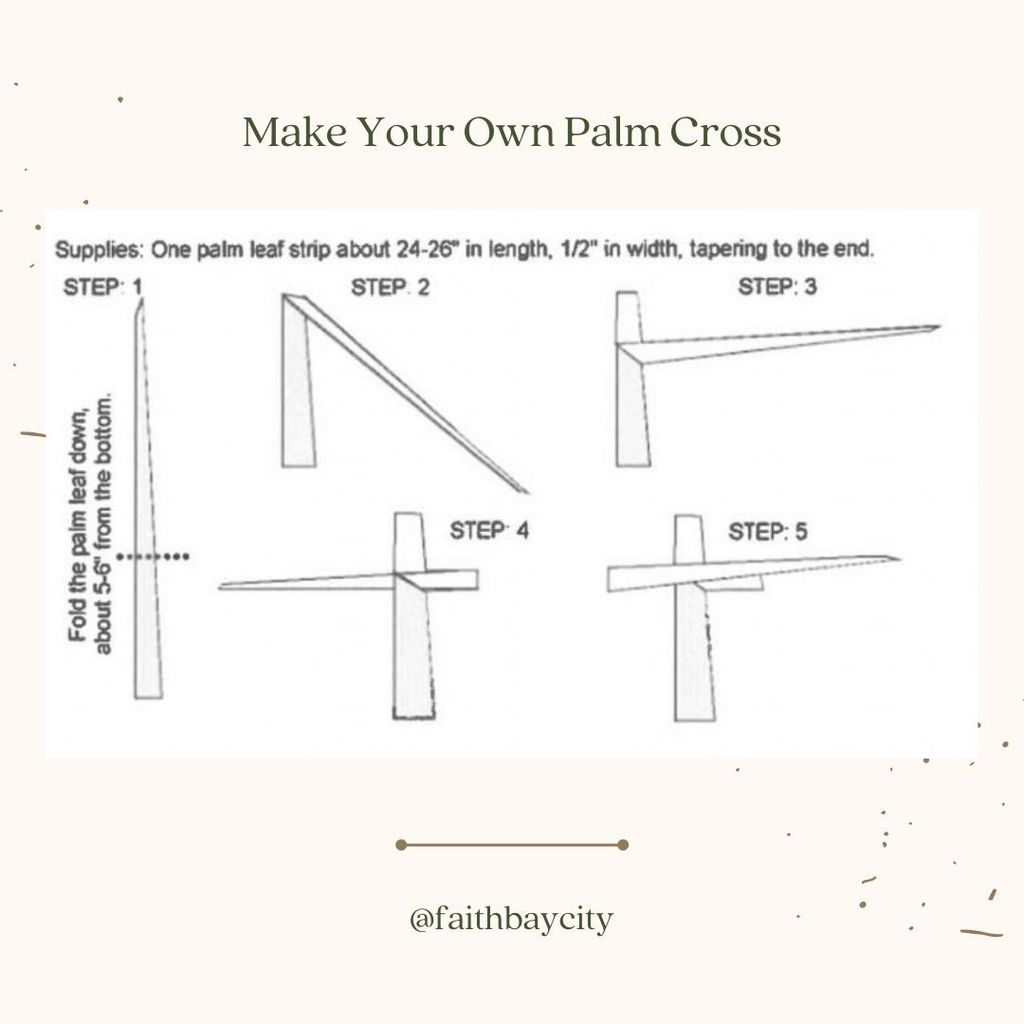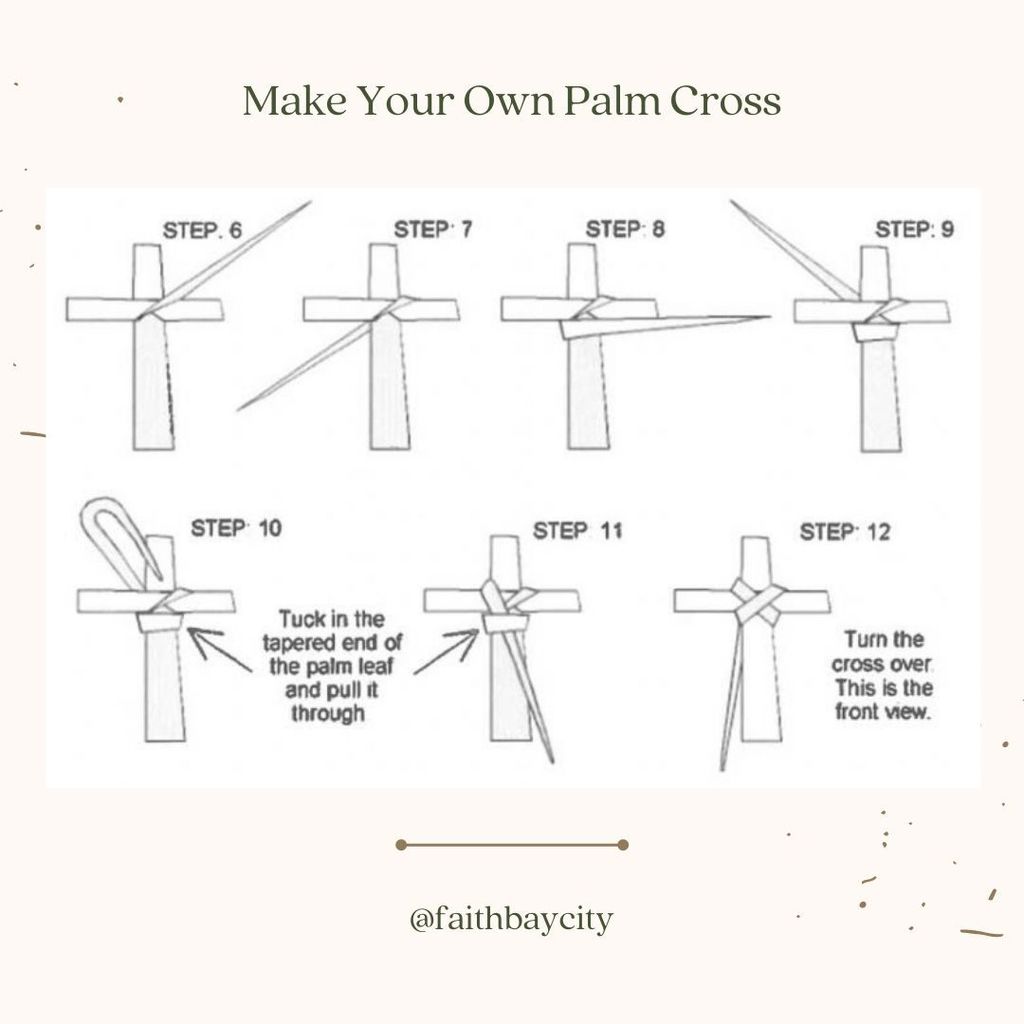 We would love you to worship with us this week! Holy week begins tomorrow, Palm Sunday, celebrating Jesus entering Jerusalem. #faithbaycity #holyweekworship #PalmSunday #MaundyThursday #GoodFriday #EasterSunday #EasterBreakfast